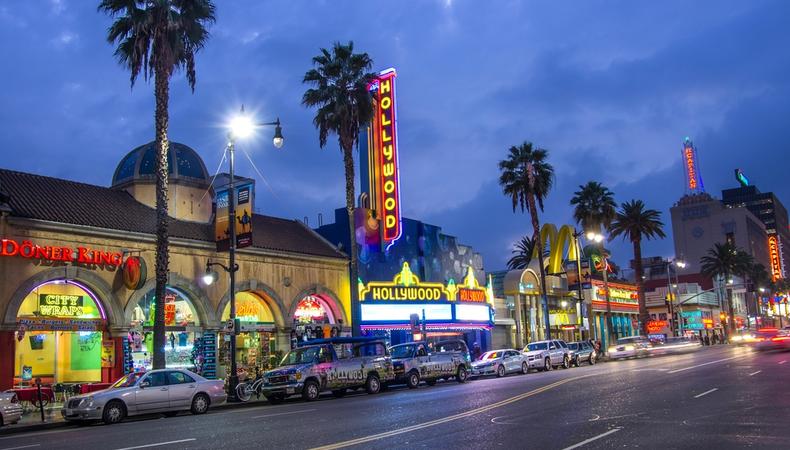 Los Angeles members of the Actors' Equity Association are "afraid" to openly support the union's proposed minimum wage for 99-seat theater productions fearing retaliation from producers, according to Mary McColl, the union's executive director.
McColl said that a "silent majority" support the union's proposal to create a new 99-seat plan that will guarantee actors and stage managers are paid "a salary no less than the legally mandated minimum wage and ensure members are paid for rehearsals as well as performance hours."
Equity recently held a town hall meeting at its North Hollywood offices but only some 300 members attended. Still, others have expressed their support for the proposal through emails, calls and social media, said McColl.
"It's difficult for them to get up and speak in front of people who may employ them if they feel they might not get employed if they speak the alternate view from what the producers feel," she said. "They're intimidated. They use the word afraid."
There are some 6,500 Equity members in L.A. County who will be asked to vote on Equity's proposal, which would also create a new code for membership companies, later this year.
Intimate theater producers are expected to mount a fight against it. They say the plan jeopardizes their businesses and will result in smaller productions with less diverse casting, and non-union talent being employed over Equity members.
McColl said the union is prepared to accept that some small theaters will shutter and that non-union talent will fill certain roles as long as it leads to more paid work for Equity members.
"This is the beginning of a long-term organizing plan," she said. "So that five years from now, the intimate theater community will look different than it looks now."
McColl envisions L.A.'s theater community beginning to resemble that of Minneapolis or Chicago.
"The hope is there would be strong theater companies that have found the appropriate funding and market to employ Equity actors," she said. "This kind of theater can happen in L.A."
Want more L.A. news? Sign up for our Backstage L.A. newsletter!