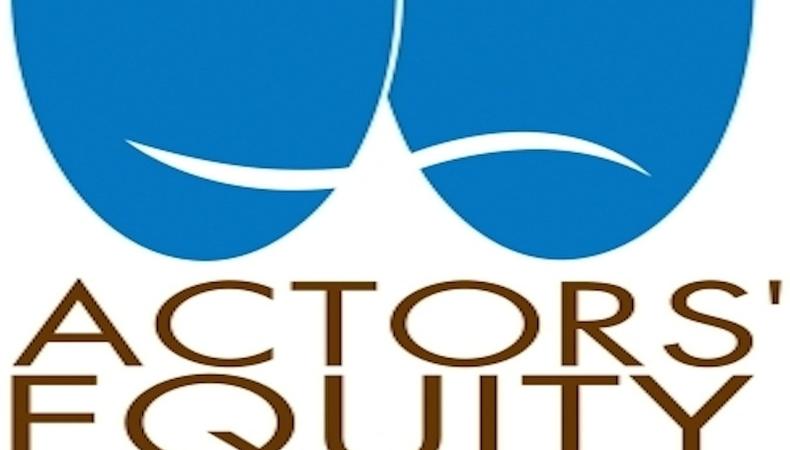 Actors' Equity Association is rallying its Los Angeles membership and meeting with local theater producers as part of its westward push.
The theater actors' union recently cut the ribbon on its new $5.2-million building in North Hollywood and has begun canvassing its membership about the future of theater in the mecca of TV and film production. Moreover, union leaders have begun meeting with producers of midsize and larger theaters, and there was a meeting recently with a LORT producers, Backstage has learned.
"Theater is alive in Los Angeles," Mary McColl, Equity's executive director, said in a statement. "We have internal processes that we follow to ensure that every voice is heard. It's important to hear what our membership has to say so Equity can be responsive and strategic as we develop a vision for Equity's future in LA."
The union recently commissioned a survey by Hart Research Associates to gauge its membership's opinions on the city's theater industry. "Questions will cover topics such as mid-size theater and larger, Hollywood Area theater, the 99 Seat Plan and other opportunities for employment in the theater industry in L.A," according to a release.
After the survey is complete, the union will hold focus groups in November. The results of the two efforts will be combined into a report for the union's national council, which will then develop a "strategic plan" set to be announced in early 2015.
Want more L.A. news? Sign up for our Backstage L.A. newsletter!