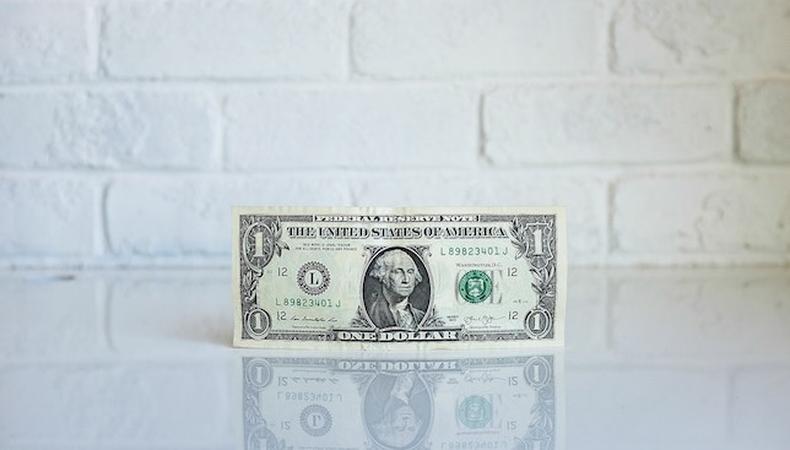 Since details of the GOP tax bill emerged, Actors' Equity Association has sounded the alarm bell, raising awareness about potential ramifications the legislation could have on the financial habits of actors. Now, the nation's union for stage actors and stage managers is offering a touring seminar to help members unpack the impact of the legislation and plan for financial stability as the bill becomes law.
The workshops, led by Equity Treasurer, Sandra Karas, were designed to help union members learn best practices for organizing records, preparing for audits, and understanding the shifting rules for the tax-filing process.
As the GOP bill was passing through Congress, Equity unleashed its activist wing to lobby against the bill's passage. The most dangerous shift in the new bill, Equity contended, would be that actors would no longer be able to itemize deductions.
Itemized deductions allow individuals to repurpose the tax charges associated with industry-related costs. For example, for years, actors were able to "write off" union membership, stage makeup, networking meetings, and even subscriptions to actor-specific resources like Backstage from their taxes. Year after year, freelancing actors have chosen to itemize their deductions rather than do a standard deduction offered by the government. Being able to deduct profession-related costs, Equity said in a November statement, leveled "the playing field for workers like actors."
In the new bill, however, the standard deduction has been raised—a feature that GOP lawmakers tout as a benefit to the middle class. With less itemized purchases being deducted, there will be more money to subsidize the features that the GOP claims are benefits to average Americans.
Equity is not alone in its discontent with the bill. While public approval has grown since the bill made its way through the Senate in December, the majority of Americans are still not enthused with the law. The legislation, which also lowered taxes for businesses, is widely seen as corporate friendly.
Some artists have turned to the option of registering as a corporation in light of the bill's preference towards businesses. "This new tax fuckery is finally the tipping point," said playwright Gabrielle Reisman in an interview with Backstage after the bill's passage. She and other artists around the country have begun the process of registering sole-member LLCs to manage the financial side of their art-making.
However, financial advisor, Miata Edoga, who runs the Actors Fund's economic well-being program, says not so fast. In an interview with Backstage in January, Edoga said, "Actors have to be extremely careful about understanding the kinds of jobs they are getting once they incorporate and whether those companies are going to be willing to pay their corporation.
"I feel there's a lot of panic out there that has the potential to result in some rash decisions and movements—everyone's throwing around incorporating," said Edoga. "The only message I can give right now—because I feel we have to let the dust settle—is everybody needs to breathe. We need to remember the taxes that we're all about to file between now and April 15, have not changed. So filing your 2017 taxes, you'll still be able to do everything you've done in the past."
Equity is hoping to ease the panic with their workshops, having started in Chicago, Feb. 8. Other stopping points will include Saint Paul, Minnesota on Feb. 10, Los Angeles on Feb. 15, San Francisco, California on Feb. 17, New York City on Feb. 26, Orlando, Florida on Feb. 27, Washington D.C. on March 1, and Philadelphia on March 5.
Attendees are asked to print a copy of the 2017 VITA (Volunteer Income Tax Assistance) worksheet to bring to the seminars along with any questions they may have. Members can RSVP through Equity's online portal under "Events."
Thinking of joining the union? Check out this article before you do!