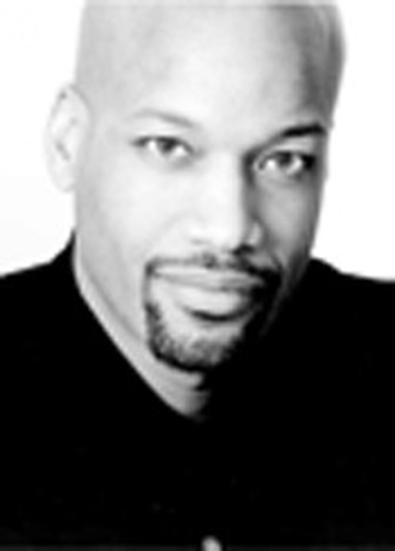 Erik McKay's persistent approach to his career certainly paid off when he landed the lead role of Detective Al Barden in the nonunion feature film Asbury Forever. A casting notice for the project was published in the Sept. 7 issue of Back Stage East. Although the notice stated the project was seeking New Jersey residents, McKay, who lives in Brooklyn, decided to travel two hours to the audition anyway, and he found his tenacity rewarded when he was cast right then and there.
Asbury Forever is a drama about the past meeting the present in the New Jersey town of Asbury Park. Residents who have died begin to reappear, but only certain people can see them. It's up to Al Barden, an intuitive and persistent police detective, to unravel the mystery. To prepare for the role, McKay spoke with friends who are police officers.
Jay McCarey, the film's producer, director, and screenwriter, says McKay exhibited all the right qualities for the role: "We had two open calls, and Erik had a good résumé, the right look, and he was a nice guy. I hired him on the spot, which I don't do for a lot of people." The film, which is still in production, was shot in an old casino in New Jersey and will also be shot in New York City. There are plans for a DVD release by next summer.
McKay, a former model, caught the acting bug when he was an extra in the film Hav Plenty. "At first I wanted to act because I wanted to be famous and be paid, but that all changed when I was in the stage play When a Man Loves a Woman by Bonnie Wright. That's when I realized I was doing it because I loved it," he says.
A graduate of the New York Institute of Technology in Manhattan, McKay has come a long way from studying computer science. He most recently performed at the Producers' Club in a production of A Soldier's Play, taking the role of Sgt. Vernon C. Waters, originally created on stage and screen by Adolph Caesar. He's been featured in many projects, including the film The Situation, which won the HBO Film Competition award for best feature and an Audience Favorite award at the 2006 Martha's Vineyard African-American Film Festival.
As for advice to fellow actors, McKay says, "Integrity is everything. It's what makes a great actor."