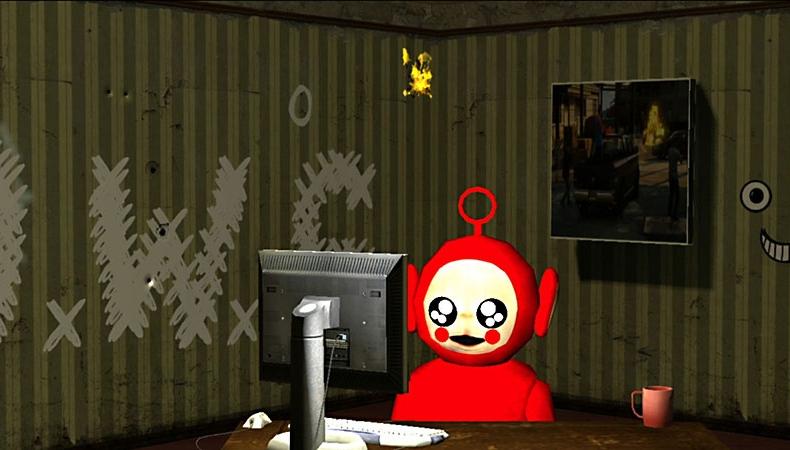 Spring signals a spate of outdoor activities across Texas, from Easter in the Park in Dallas to bingo in the park in Houston to parking yourself in front of an opera orchestra in Fort Worth.
Aria having fun yet?
The Fort Worth Opera Festival doesn't officially kick off until Carmen on April 22, but to get the festivities underway, on Saturday [April 15], opera fans are invited to a one-night-only concert event with soprano Ava Pine, baritone Michael Mayes and maestro Joe Illick lighting up the Bass Performance Hall stage with a grand night of singing.
Fuse all your arts in one week.
Fan of sculpture? How about dance? There's also literature, painting, music, cuisine. And Austin's Fusebox Arts Festival is the one place (well, actually many places) you can enjoy all those disciplines at once. Through Sunday [April 12–16], this 13-year-old underground festival has moved above ground for curated but independent artistry of all kinds. There's tons to do, do plan your visit here.
Are you going to Scarborough Faire?
Parsley, sage, rosemary and thyme are totally optional at the 37th season of the Scarborough Renaissance Festival in Waxahachie. Covering a huge swatch of land in Waxahachie (just south of Dallas-Fort Worth), the fair offers lessons in glass-blowing, the chance to eat a steak on a stake, to see corsairs battle with rapiers and nerds rock out in medieval cosplay. Prithee, come only during the end of thy week through Memorial Day. After that, it disappears into history… until next year.
See some bodies like you've never seen before.
If you haven't seen it yet, you have until Sunday [April 23] to check out the Body Worlds RX exhibit at the Health Museum. The Houston-area of debut of these plasticine preserves of human tissue from the inside ends its three-month exhibition this week. It is fascinating, informative and creepy at the same time. That also more or less describes the Mummies of the World exhibit at the Houston Museum of Natural Science. Using computer tomography, DNA testing and radio-carbon dating, the exhibit brings you up close with how human bodies used to be preserved. And you have until May 21 to see this one.
How do you spell fun? B-I-N-G-O.
The popular springtime fun of Blanket Bingo is back at Market Square Park on April 20, where everyone is invited to show up with a blanket, lawn chair and snacks, snag a bingo packet ($10 for about nine games) and enjoy music, games and prizes, with proceeds benefiting the park and Buffalo Bayou Partnership.
Spend Easter in the Park.
Spending Easter Sunday relaxing on the slope of Lee Park along the Turtle Creek has been a Dallas tradition for decades, and this year it continues [April 16]. In addition to soaking in the rays and bringing a picnic lunch, you can enjoy the annual Pooch Parade (hosted by Steve Kemble and Real Housewife of Dallas LeeAnn Locken) with awards for pet-owner look-alikes and more, and browse vendors and food trucks, and listen to live music. And entrance is free. From 1–4 p.m.
LOOKING AHEAD
San Antonio's legendary Fiesta runs April 20–30. Check back here next week for more on this citywide festival.
Looking to make your acting career as robust as your social life? Check out our Texas audition listings!