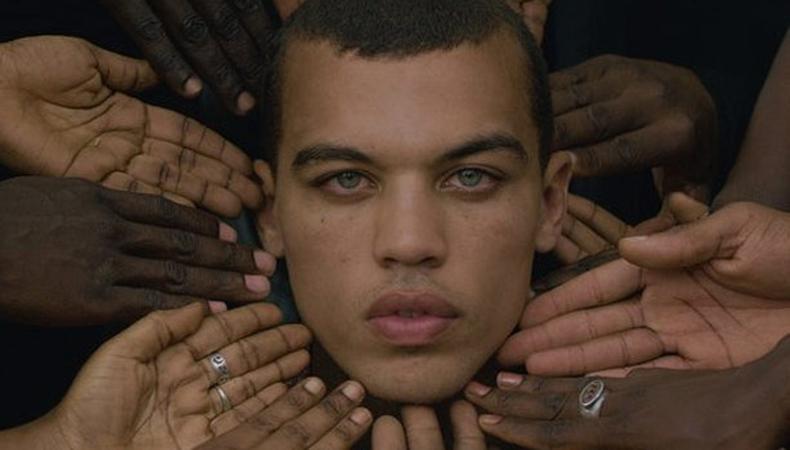 Backstage is rounding up some of this week's best, feel-good events in the busily beautiful city—everything actors should be seeing and doing to keep up with all the great arts and culture NYC has to offer. After all, training doesn't just happen in the acting studio!
1. Watch and learn how to get into character.
Watch actors portray cynical reporters and sensation-seeking editors in a special screening of 1931 classic, "The Front Page." Afterward, join Film Forum's Bruce Goldstein for "Character Actors 101," an illustrated talk celebrating the "real stars of Hollywood", the character actors who appear again and again, that he first presented at the TCM Classic Film Festival. And you can get two tickets for the price of one! This double-feature event on April 27 is a must for actors. (Tickets: $8 for members, $14 for non-members.)
2. Experience the New Voices in Black Cinema festival.
The festival, presented by BAMcinématek is in its seventh year, and runs April 26-30. Listen to "stories that need to be told" at Bam Rose Cinemas in Brooklyn. The lineup includes three New York premieres and a Sundance favorite. What makes this festival unique? The nine feature length films and two short films have been crafted by new and established voices in black independent cinema. (Ticket prices vary.)
3. Gain insight from a director at this classic film screening.
Watch Larry Peerce's "The Incident," a 1967 classic starring Martin Sheen, Tony Musante, and Beau Bridges. Stay for the Q&A afterward with the director himself. The April 26 screening takes place at Film Forum, a nonprofit theater in Hudson Square. (Tickets: $8 for members, $14 for non-members.)
4. Help end homelessness by enjoying an evening of monologues.
Sharpen your skills as you watch 37 actors perform monologues. The Set NYC is hosting the event on April 7, raising money to help end homelessness in New York City. Come for the networking party at 9 p.m. Stay for the show at 9:45 p.m. (Tickets start at $10.)
5. Listen to "half-baked" theatrical songs.
Jam to music at this unconventional—but entertaining—theatrical concert on April 20. Kathryn Gallagher​ ("Dust Can't Kill Me," "Spring Awakening"), Garth Taylor​ (The Rooks), and Sydney Torin Shepherd​ ("First Date") will perform songs from "Dust Can't Kill Me," an award-winning New York Music Festival production. You'll also get the chance to listen to the in-progress—or half-baked—works of Elliah heifetz & Srđa Vasiljević. (No ticket required.)
6. Solve a murder mystery—and support a good cause.
Use clues to solve a murder mystery at this fine art exhibition in Chelsea. And if you're looking for even more excitement, purchase artwork and stay for the dance show afterward. The April 7 event is sponsored by Freedom Ladder, a nonprofit that seeks to educate children on issues like trafficking. (Tickets start at $15.)
7. Take a break—and test your TV knowledge.
Calling all "Buffy the Vampire Slayer" fans—this trivia event on April 8 is for you. With 144 episodes, you might want to spend some time studying all things Sunnydale beforehand. And by studying we mean binge-watching all seven seasons. (No ticket required.)
Looking to make your career as robust as your social life? Check out our New York City audition listings! And for audition advice, check out the video below and our YouTube Channel!