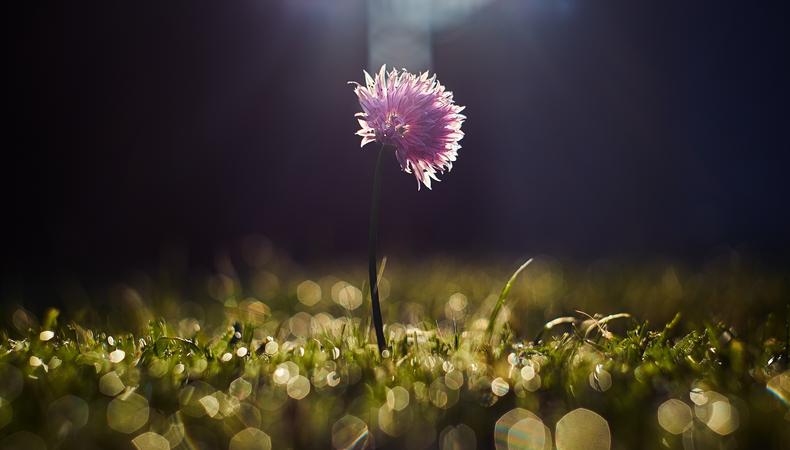 In episode 11 of the VO School Podcast, we talked to Celia Siegel and Doug Melville about marketing and branding as it relates to voice actors. In today's episode, we put those theories to the test as we take a peek behind the curtain of a brand audit.

Celia shows us her process for breaking down and distilling a voice actor's personality, their voice, demo, and aesthetic to create a marketable brand. The subject of Celia's examination is Marisa Blake, who restarted her voiceover career three years ago and is looking to reinvigorate her brand.

Listen in as Celia illuminates her process, starting with a questionnaire that probes Marisa's history, her opinion of herself, her ambitions for the future and her opinions of the world.
The process is a mesmerizing stream of consciousness that is at times poetic and others incisive.
Jamie Muffett is a British voice actor, audio engineer, and filmmaker based in NYC. His voice clients include Coca-Cola, Warner Brothers, Microsoft, and National Geographic. For more information, visit www.jamiemuffett.com.
Get all of your VO questions answered by peers and experts on the Backstage Community forums!
The views expressed in this article are solely that of the individual(s) providing them,
and do not necessarily reflect the opinions of Backstage or its staff.