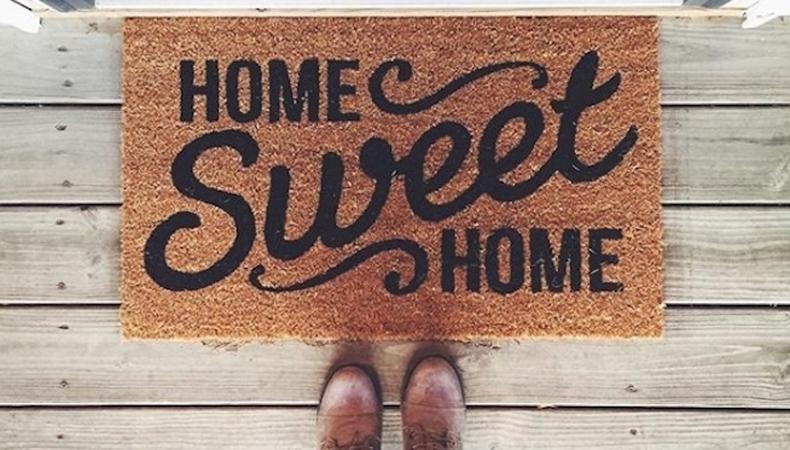 This week on the VO School Podcast, we're talking technology! More specifically, what you need to set up your own home studio for voiceover.
What is the first and most important consideration? Do you have to spend a lot of money to get professional results? Do you have to be a tech expert? And what common mistakes can you avoid? We also share some insider tips to optimize your recorded sound without having to spend any money at all.
Joining me this week are Amanda Rose Smith, audio engineer and producer from New York City, and Tim Tippets, voice talent, audio expert, and educator from Chicago. Embrace your inner sound geek and join us for a chat about all things audio!
Jamie Muffett is a British voice actor, audio engineer, and filmmaker based in NYC. His voice clients include Coca-Cola, Warner Brothers, Microsoft, and National Geographic. For more information, visit www.jamiemuffett.com.
Get all of your VO questions answered by peers and experts on the Backstage Community forums!
The views expressed in this article are solely that of the individual(s) providing them,
and do not necessarily reflect the opinions of Backstage or its staff.