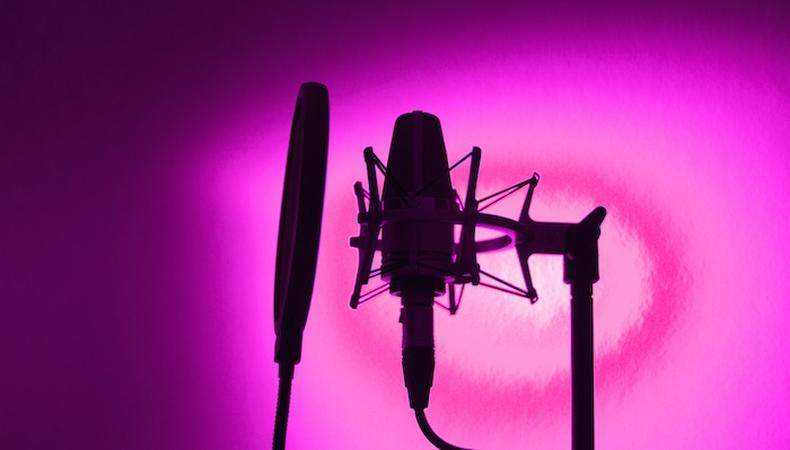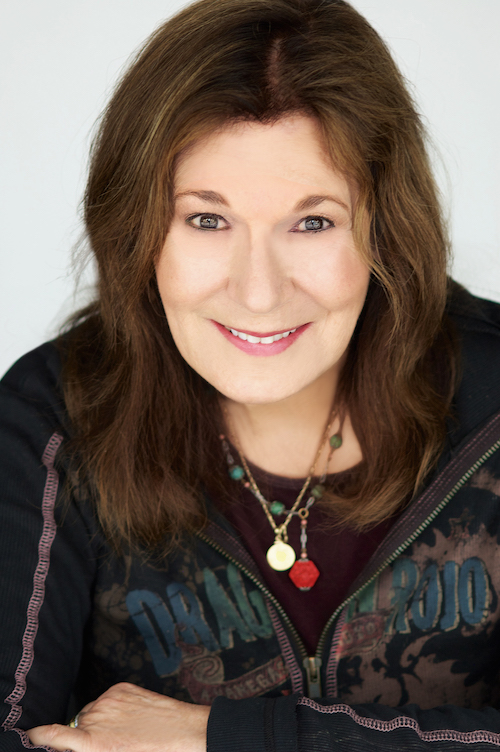 The end result you are looking for after learning how to do voiceovers, making a good demo, and auditioning well, is to book the job. For the many performers who are crossing over from commercial acting to voice acting, the booking experience is very different. Here's what you can expect at a voiceover booking.
One of the reasons actors love to do voiceovers is because the recording only takes a couple of hours out of your day.
TV Recording Time
The recording for TV scale payment under union rules is two hours per spot. If it goes over, overtime is paid. Arrive early. Studio time is very expensive and there is no wiggle room to linger and go over the studio time that the ad agency has booked.
Radio Recording Time
The booking time for radio scale under the union contract is one-and-a half hours for one spot.
Before you record, there are certain business practices that must be taken care of:
Contract. The contract is usually emailed to you and/or your agent beforehand. Look over it to make sure you understand everything and that there are no errors. If there is a mistake or misunderstanding, take care of any corrections before the recording session.
Script. The script(s) should be emailed to you before the recording session, along with your contract. The script will be very close to, if not the same as the script you with which auditioned. Even if the project is top secret and the actual script was not given to you to at the time of the audition, the final script will have a similar tone and emotion.
Once you enter the room:
The talent will be directed to enter a glass-enclosed room (the booth) equipped with a mic, script stand, and headphones. The creatives directing you will be on the other side of the glass with an engineer. They'll be speaking to you through a speaker system. When they do not have a button pressed, you'll be seeing them talk to each other and will not be able to hear them. It's an inside joke that voiceover talent quickly learn how to read lips.
If your creative team is in a different city, you will be at a studio with an engineer and the creatives will be at a studio in their city, communicating with you and recording you through an ISDN (Integrated Services Digital Network) line.
The room, typically occupied by the writer and producer from the ad agency, is usually very friendly—after all, you are their approved choice. They trust you are going to come through for them and everything will go smoothly.
Once you're recording, you should expect some direction.
For TV spots, if there is a rough cut of the spot available, it will most likely be show to you. If they do not have any film to show you, they will describe the visuals. The emotions and style they are looking for will match what you did in your audition to book the job.
For radio ads, you could be asked to record more takes with broader choices, as your voice is painting the entire picture. They cover a range of variables, as the last thing they would want to do is have to call you back and pay for you and the studio again to cover anything missing.
How do you know you did well at a recording session? If your audition was true to your ability and not overly edited, and you were easily able to step into the booth and follow their direction, your session mostly likely went very well. If your spot was heavily edited and they are struggling to get the subtle nuances that they expected, then you know they will probably replace you, and never be interested in using you again.
After the session, when the creatives have all the reads they need, you'll be invited out of the booth, there will be lots of smiles, some goodbye chatter and you'll be off to the rest of your day. Simple as that! Now get out there and nail it!
Like this advice? Check out more from our Backstage Experts!
And watch here for more acting tips:
The views expressed in this article are solely that of the individual(s) providing them,
and do not necessarily reflect the opinions of Backstage or its staff.