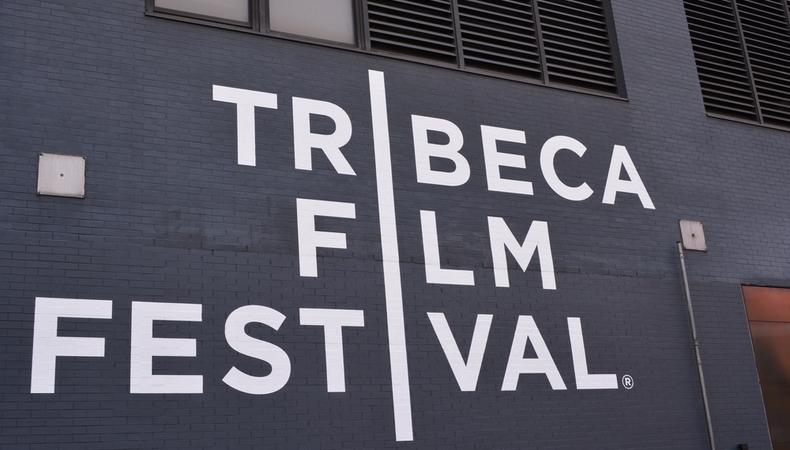 Actors know it best—the training never stops when you live in busy, beautiful New York City. Here, Backstage has rounded up seven cultural and entertaining events all creatives should add to their calendars this week.
Travel back in time by attending this Shakespeare slam.
Work on your craft and celebrate Shakespeare's birthday while you watch fellow thespians perform their favorite sonnets on April 21 in Central Park. (Free)
Grab free tickets to a cultural and vibrant version of "Twelfth Night."
This isn't your classic Shakespeare staging: director Saheem Ali shakes things up with a Cuban twist for the Public Theater's Mobile Unit's "Twelfth Night," which runs April 24-May 14. Each guest may claim up to two tickets via mobile lottery or public distribution two hours before showtime. (Free, tickets subject to availability)
Enjoy an evening of classical music, show tunes, and Shakespeare.
If two Shakespeare events aren't enough, how about three with Shakespeare Sings. Presented by Ducdame Ensemble, a nonprofit theater company, Tedra Millan ("Present Laughter") and Sam Gilroy ("Billions" will co-host with Ethan Paulini directing the April 23. (Tickets start at $40.)
Get inspired at the Tribeca Film Festival.
Watch fellow actors own the screen at Tribeca. As you sit in the theater, take notes and analyze—you might feel inspired or motivated to work on your craft. The festival runs April 19-30. (Tickets: $12 and up)
Celebrate the performing arts.
Maybe you're a performer or maybe you're a fan of the arts. Either way, the BRIC OPEN Festival should be on your radar. The free festival runs April 27-30 in Brooklyn, and the lineup includes film screenings, concerts, and conversations. (Free)
Let your inner storyteller out at a poetry festival.
If you're a performer, you're a storyteller. Why not work on those skills, perfect your diction, and play up the drama? The Astor Place Poetry Jam, which takes place April 22, features poetry slams and readings, poetry writing workshops, and a pop-up gallery of poems and stories. (Free)
Attend a film screening—and meet the director.
Watch a screening of "Titicut Follies" and stay for a Q&A with director Frederick Wiseman. The April 21 event is hosted by Film Forum. (Tickets: $8 for members, $14 for non-members.)
And don't forget to check out our New York City audition listings!