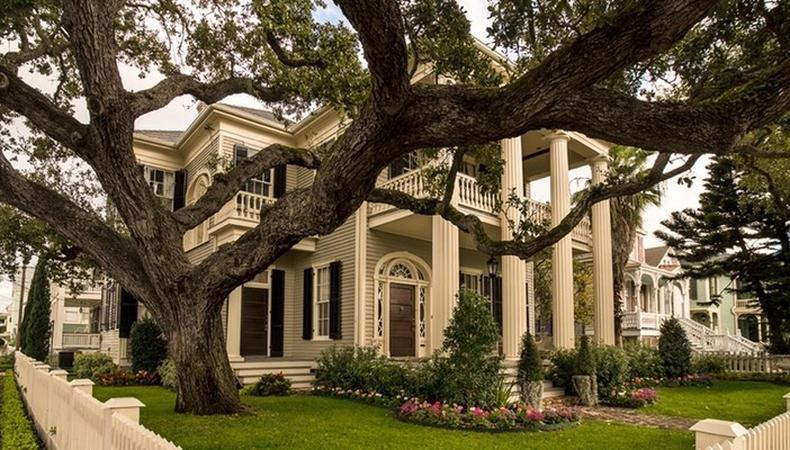 Happy Mother's Day! You can show your love for the most important woman in your by taking her to one of these mom-friendly events across Texas.
"Inherit" the Tony.
The news last week that the Dallas Theater Center would receive the 2017 Tony Award for best regional theater in America comes as no surprise to those who have followed artistic director Kevin Moriarty's commitment to staging both world premiere and interesting adaptations of classics. You can see his latest foray into such innovation with his new production of the Scopes Trial class, "Inherit the Wind," which begins previews at the Kalita Humphreys Theater on Tuesday, May 16. (Tickets: starting at $20)
Strike a pose.
The lively arts are broader than theater, painting, sculpture, and music. Indeed, fashion combines all of these in some manner, as anyone who has ever attended a runway show knows. But you don't have to go to New York or Milan to see designers do their little strut on the catwalk. Austin Fashion Week kicks off on Friday, May 12 with work from young and emerging designers. Not just from Central Texas, but all over: For the first time, international fashions will be showcased. Clothes, jewelry, accessories and of course parties will turn Austin into a style hub through May 21. (Ticket prices vary by event)
This ol' house.
Galveston is one of the oldest and most historic cities in Texas, and despite its complicated relationship with severe weather, its infrastructure keeps soldiering on. The architecturally-rich island has a vibrant historical society, and this weekend (May 13-14), you can explore some of the amazing gems in town in this 43rd annual Historic Homes Tour (the newest is 1926!). (Tickets: $35)
Go around the world in the Museum District.
Houston is a cosmopolitan metropolis, which you can experience first-hand at the annual AsiaFest 2017. Presented by the Asia Society Texas Center, this May 13 celebration of Asian Pacific American Heritage Month features performances, activities, vendors cuisine and more. (Free)
Music in the night.
Fiesta Noche del Rio has been a summer tradition in San Antonio since 1957, with performances celebrating the music and dance of Mexico, Argentina, and Spain, as well as Texas. The outdoor showcase runs every Friday night, starting this week, through August 12, with performances at 8:30 and 10 p.m. (Tickets: $20)
Check out Backstage's Texas audition listings!