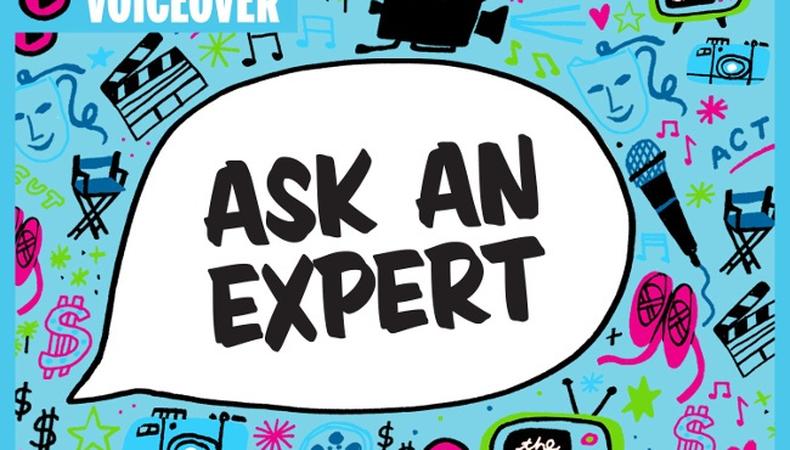 Q: What are the most important qualities of a voice actor from a client's perspective? Is there any way I can convince a client that I (my voice) am what they're looking for? — Ben L., New York
To understand the client's perspective, it's important to note that clients come in multiple tiers: agents, casting directors, and end buyers. What makes them "clients" is the fact that they all have to be convinced to take you on. The end buyer, of course, is the ultimate client, but agents and casting directors are the almighty gatekeepers. Of these three clients, each must be convinced on different levels and on different criteria.
Agents seek actors with talent and a diversity of skills. They need actors who can cover a range of possible needs from the buyer. Agents are one-stop shops for the buyer. As part of the agent's team, you represent their brand to the buyer. Therefore, the agent must also be convinced of your uncompromising professionalism, social rapport, and personal integrity. They also need to be convinced that you're responsible, dependable, and coachable.
The casting director is focused on a specific project, so they need to be convinced that you're the right overall fit for the role in question. They're looking at you through the eyes of the end buyer. Are you uniquely suited to the buyer's needs? Are you delivering on the promise of the script? Can you take direction well? Can you improvise? Of course, attitude and professionalism remain key.
You can't convince the client that your voice is what they're looking for—you must show them. The general timbre of your voice may be great, but what they're looking for is your ability to interpret the script, to bring it to life in exciting ways that are true to the writing and unique to your point of view. This is where training and talent take center stage. From the client's perspective, the right voice is a notion conjured from marketing strategy, research, etc. For the client, choosing the right voice is like choosing the perfect outfit for a special occasion. You may know you need formalwear, but you still have to see options and try them on. And it helps to have a trusted colleague standing by to say, "Wow! You look fabulous!"
Rudy Gaskins is the co-founders of That's Voiceover!, an annual career expo, and the co-creator of the newly formed Society of Voice Arts and Sciences and the Voice Arts Awards. Follow him on Twitter @RGaskins1, and like him on Facebook: Rudy Gaskins At Large.
*Submit your questions for our Experts on Backstage's official Facebook or Twitter accounts!
The views expressed in this article are solely those of the individual(s) providing them,
and do not necessarily reflect the opinions of Backstage or its staff.