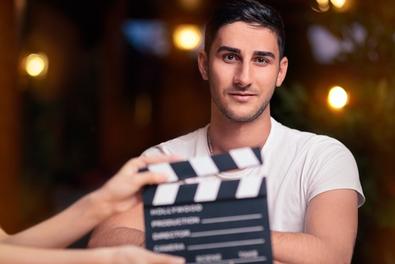 Before you get an audition or even an agent, you need something to put on the back of your headshot—a résumé! But if you're just starting out, knowing what to include and what to leave out (that community theater production of "Nunsense"?) can be daunting. Backstage Expert and acting coach Matt Newton breaks down what to put on a résumé and exactly how to format it.
Welcome to the latest episode of the new Backstage video series Set the Scene, providing advice from experts designed to help you succeed.
Backstage will be releasing new videos on a regular basis, so be sure to subscribe to the Backstage YouTube Channel.
Watch Matt Newton's advice for what to put on your résumé:
What other advice would you like? Comment on YouTube. We'd love to hear your thoughts!