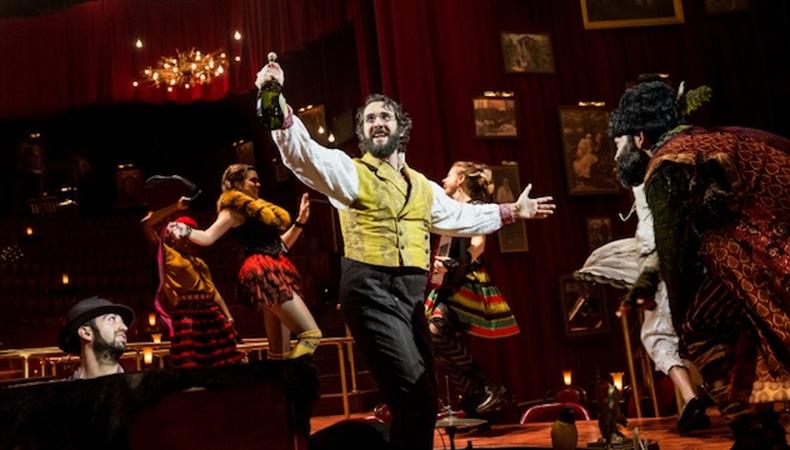 Ever wonder what kind of theater projects excite casting directors like Benton Whitley? "Getting the opportunity to actually be creative and not just be administrative is a dream come true for me," Whitley tells Backstage.
The Backstage Expert and Stewart/Whitley Casting CD says that he's always most excited to say yes to new projects like "Natasha, Pierre & the Great Comet of 1812" or revivals of old projects with a new spin like the recent Broadway revival of "Pippin." It's always exciting for a casting director to work on original, innovative material; it's all about being a part of the process of bringing that idea to life on stage.
APPLY: Want to break into Broadway? Check out our musicals audition listings!
Welcome to Set the Scene, Backstage's video series of advice for performers. We release new videos every Tuesday and Thursday, so be sure to subscribe to the Backstage YouTube Channel!