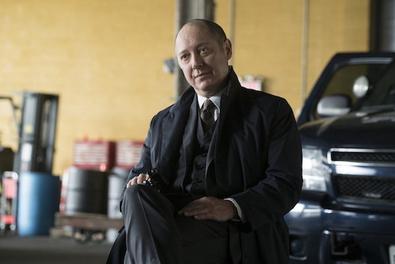 In this exclusive clip, Head of Talent and Casting for Sony Television Dawn Steinberg discusses James Spader's award-worthy performance on "The Blacklist," and what you can do to take your acting to the next level!
"[He] just seems to know the lines you sort of toss off and the lines that need to be hammered home," she says.
Watch the exclusive clip below for more insight, and be sure to check back for more new advice from Steinberg, only on Backstage.com!