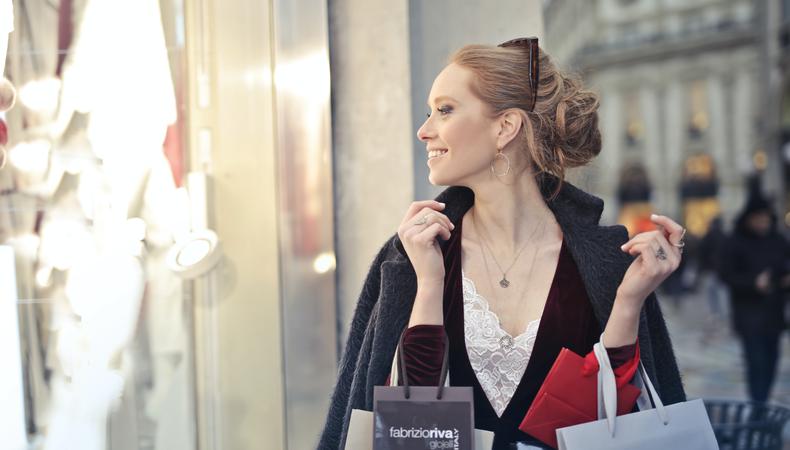 Kevin McCorkle has appeared in more than 300 commercials from Gatorade and Taco Bell to Blue Cross and Lipitor. He also has worked in big-budget films, indie films, had recurring roles on television series, and has been in dozens of plays, short films, and web series.
Having long escaped a starving artist mentality, McCorkle makes money so that he can make art, and commercials are his means. "Commercials give me the freedom of time and money, allowing me to pursue every aspect of an acting career," he says.
While commercial work can be a great way to pay the bills, you'll need more than beginner-level acting skills.
"The pressure, urgency, and need to tell a story in less than 30 seconds, combined with creating an emotional connection to a service, product, or idea often with a script that is full of carefully crafted legal and expositional wording can be daunting," McCorkle adds.
Commercials come in many forms, but they often feature characters with a problem, and the product provides a solution. The moment where the solution is offered, characters typically jump emotions, from misery to joy or discomfort to relief.
To practice making the product the commercial's hero and the required emotional switches seamless, we use Viola Spolin's "Jump Emotion" game. Here's how it works:
Write down a character, location, and activity (a dad on a baseball field playing catch with his son or a son playing Xbox with his buddies in the basement, for example). Now pick two emotional categories, like fear and bravery or frustration and joy. Do the activity as the character in the location, while physicalizing the first emotion. Using the scenario above for example, you might tap the controller buttons nervously, thumb the joystick fearfully, then pull the trigger buttons in terror.
As you continue the activity, stay focused on finding a moment to instantaneously switch emotions. Try not to pre-plan when, but the moment you sense it, jump completely to the new emotion. You can heighten the game by writing emotions, who's, what's and where's, on slips of paper and randomly drawing one from each category as a way to exercise the same acting muscle in different circumstances.
Play it a few times and you'll notice that you go on a real journey as you play in the first emotional category, exploring and heightening the physicality until the switch comes.
This preparation tool isn't reserved for just big national commercials and dialogue heavy spots though. Even auditions for parts requiring the smallest of gestures can benefit using this technique.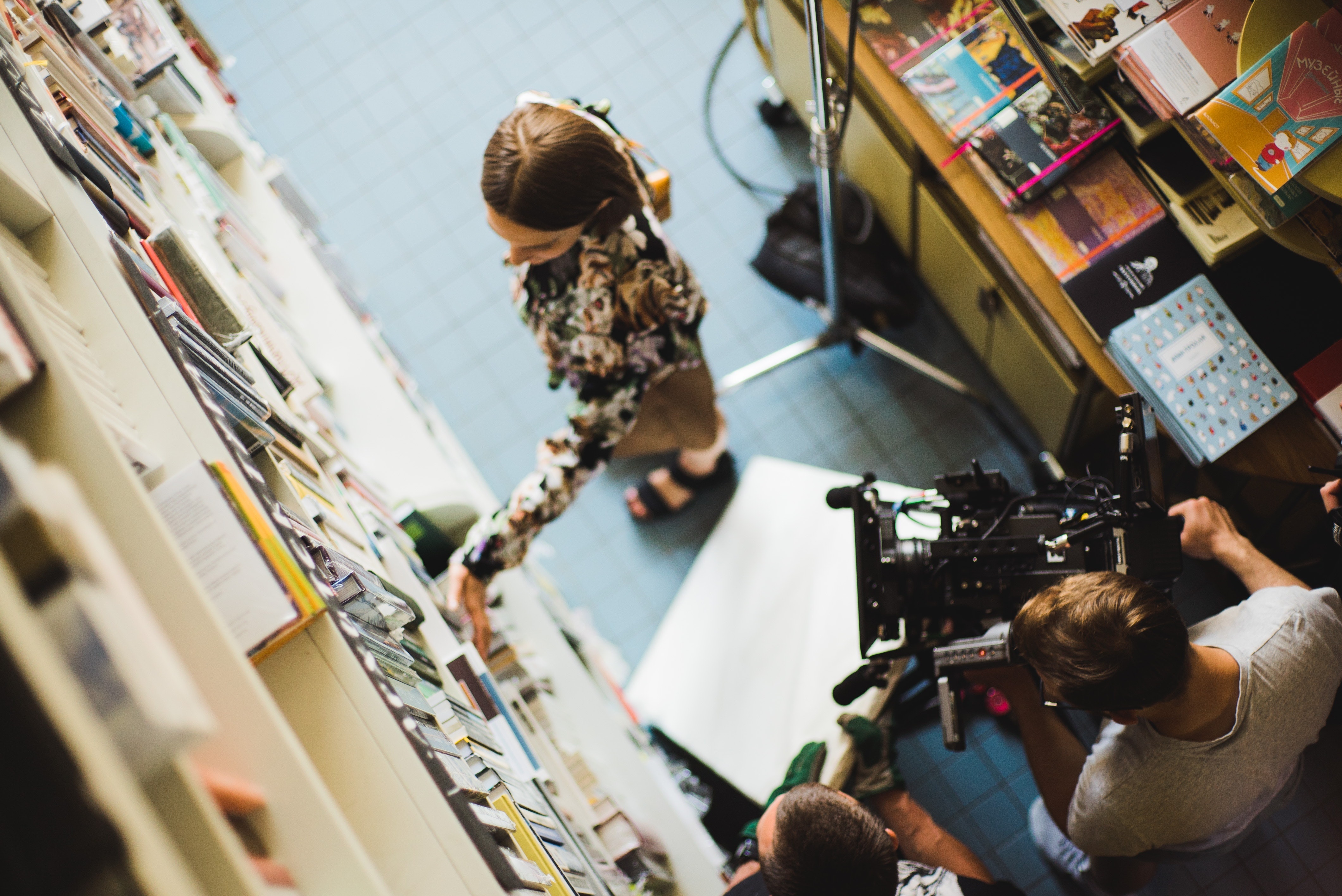 How to Create A Commercial Reel
"While there are spots where you just open a door or wave to someone, if you look at the performances carefully, you will see years of improv training behind what looks like a simple gesture," says McCorkle, who knows that it takes more than good luck to defy the odds.
"Musicians train, athletes train, dancers train, singers train. Actors need to train, too," he adds. "They can't just show up and expect the magic to happen. More commercials are improv-heavy, telling the story without words, so one of the tools in the commercial actor's toolbox is confidence in their improv ability."
Dustin Hoffman famously noted that acting is very difficult to practice by yourself. This game is a simple, fun way to strengthen a vital muscle so you'll be in good shape for commercial (and all) auditions when they give you the given circumstances—with or without a script.
The views expressed in this article are solely that of the individual(s) providing them,
and do not necessarily reflect the opinions of Backstage or its staff.