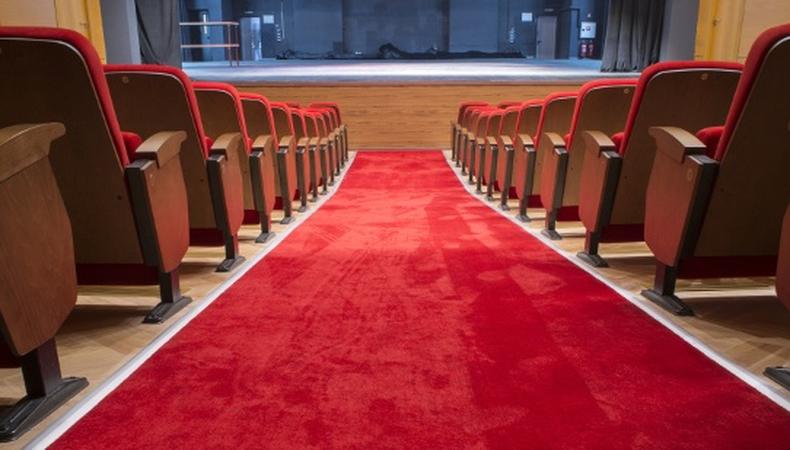 The Actors' Equity Association has taken a step toward creating further transparency in its termination of the Los Angeles 99-Seat Theatre Agreement. The union launched a website outlining contracts and detailing membership information on the contested ruling to enact a minimum wage of $10.50 in L.A.'s small theaters.
While the union states it is serving its members by ensuring they are paid a fair wage, others have accused Equity of raising overhead costs for nonprofit theaters to unsupportable levels and inadvertently killing the West Coast city's stage scene.
According to Equity's records, only 26 of the 116 companies that regularly produce plays will be affected by the plan. Sixty-one of them are covered by membership company rules, done "without Equity oversight and without benefit of contract," while 30 of them fall under the L.A. Showcase Code, allowing members to continue participating in what's been regarded as an important way for novice actors to sharpen their stage skills.
Equity's website response elaborates on the circumstances under which Equity actors can still perform for less than the state-mandated minimum, referred to as the new internal membership rules. They include the L.A. Self-Produced Project Code, which for the first time in an "office city" allows Equity members to collaborate with each other without needing an Equity contract; the L.A. 50-Seat Showcase Code, which allows members to perform in venues with 50 seats or fewer with a 16-performance and $20,000-budget cap; and the L.A. Membership Company Rule, an adjustment to the original, more limited proposal that is newly expanded to allow Equity members to participate in membership companies pre-dating Feb. 6, 2015, or which had registered by April 1, 2015, or which had previously functioned under the former 99-Seat Plan.
The website launch comes weeks after actor Ed Harris, former SAG President Ed Asner, French Stewart, and others filed suit against the union to stop the proposed Dec. 14, 2016, enactment of the plan that does away with the permittance of up to 80 performances with no required salary for actors. In the past, performers were not compensated at all for rehearsals and were paid as little as $7 per show.
READ: "Debate Over 99-Seat Theater Heads to Court"
Included in the site's FAQ page are direct responses to the aforementioned Asner v. Actors' Equity lawsuit involving a total of 18 plaintiffs—the union called it "meritless" and confirmed its previously filed motion to dismiss the case—as well as concerns over the status of L.A.'s theater scene. Also available is an overview of minimum wage laws in California and how they relate to paying actors and stage managers despite the not-for-profit model under which many theaters operate.
"Those who've joined this union have not only benefited from safe and sanitary protections," said the union on the site, "but have also been promised that the union will fight to ensure them a fair and living wage."
Looking for your next stage gig? Check out our theater audition listings!