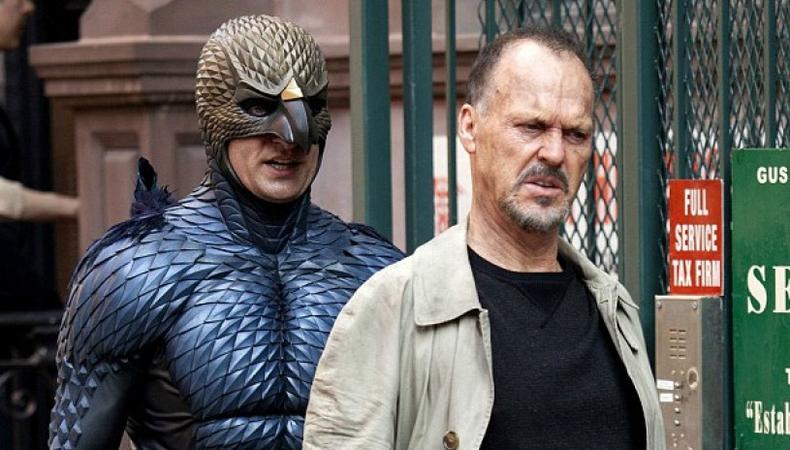 Happy New Year! Well, Chinese New Year, that is. Celebrate it this week with a special event in Chinatown. Or check out film premieres. Or get onstage with a bunch of pseudo-Tom Cruises. Yes, this list has everything. Break out your calendars and don't miss these epic opportunities to drink in all Los Angeles has to offer.
Screen 150 films at the Pan African Film Festival.
Enjoy nearly 150 films from more than 40 countries during the Pan African Film Festival (now through Feb. 19). If that's not enough of a draw, consider that the PAFF, now in its 26th year, is the largest black film festival and is introducing a brand-new panel series, entitled #Talk4Real, along with a comedy showcase this year. (Tickets: $6.50-75)
Ring in the Year of the Dog.
Friday marks Chinese New Year and what better place to kick off the Year of the Dog than L.A.'s Chinatown? Head to the Thien Hau Temple on Feb. 15 to witness an authentic celebration complete with lion dancers, monks, offerings to deities for good fortune in the new year, and incense burnings. Oh, and did we mention almost 500,000 firecrackers? Yep. (Free)
Listen along to a legendary film soundtrack.
Sometimes, music makes a movie. In the 2014 Oscar-winning film "Birdman," the percussion accents provided by Antonio Sanchez were nearly as iconic as Michael Keaton's performance and the tracking shots. Hear Sanchez play along with a special screening during "BiRDMAN LiVE" on Feb. 16 and experience this landmark film as a live, special event. (Tickets: $29-59)
Indulge your secret Tom Cruise obsession.
As an actor, you've probably dabbled in parody at some point, whether in sketch form or plays and comedies. Come see how a group of guys take on Tom Cruise and "Top Gun" in the aptly named "Tom Gun Live" at the Regent Theater now. It's also got an audience-participation element, so get ready to strut your stuff (i.e., bring your Ray-Bans and a thousand-watt smile). (Tickets: $25-45)
Learn about where television's headed from the pros steering the ship.
Get an inside look at TV's current landscape at the New York Television Festival (NYTVF)'s annual L.A. outreach event on Feb. 21. Part networking, part panels, attendees will hear award-winning guests, filmmakers, producers, and more talk about their craft and address topics like "Creating Outside the Bubble: Breaking into the TV Marketplace." Although the topics might be geared towards those on the writing and creating side of television, actors have a lot to gain from these super valuable insights. (Free)
Check out Backstage's Los Angeles audition listings!