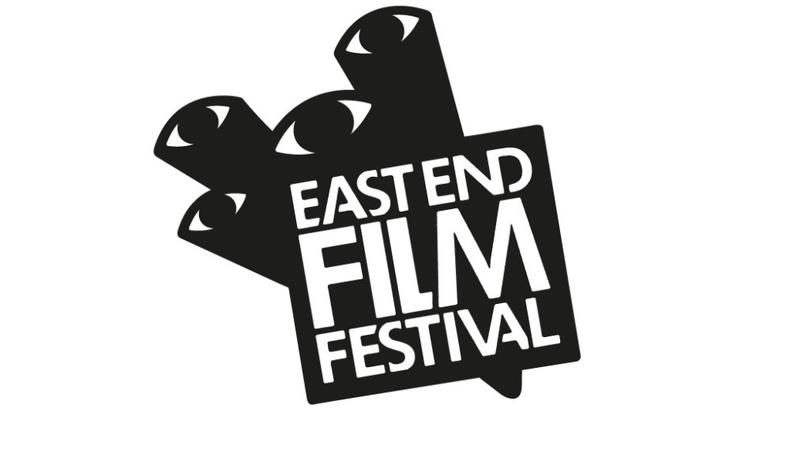 Did you know that in 1930 on April 18, so little happened around the world that the BBC was forced to replace the news with a half hour of piano music? Now, 88 years later, things are going to be different. This is the week is the week you break into the film industry, become at one with the Bard, and unlock your career.
Go East for all things cinematic.
Love film? Want to work on film? Get yourself over to the East End Film Festival right now. Enjoy some of the most interesting new voices in indie cinema during what's being billed as the capital's 'coolest film festival'. Premieres, talks, and cinematic events galore are promised. (Ticket prices vary)
See Shakespeare come to life.
If Shakespeare is your bag—and really, if you're an actor it's practically obligatory—why not head over to the National Portrait Gallery on April 19. For one night only, characters from 'Hamlet' will wander the beautiful gallery spaces in search of ghosts, lost love, and Elsinore. (Free)
Dance the night away, filmmakers.
Picture this: A Hawaiian-themed ball, everyone in their finery having fun while also networking to the max. Sounds like a good night out, right? Well, it's your lucky day! Backstagers can get 20 percent off tickets to the Raindance Independent Filmmakers Ball on April 18. Just enter the code BALLBACKSTAGE at checkout. See you on the dancefloor! (Tickets £22.98 before your special discount)
Listen up!
Sonica, Glasgow's sonic art festival, hits the capital this week for a two-day explosion of genre-defying live performance based on sound. It's a chance to smash your preconceptions about what constitutes art, all while witnessing 176 live snails make music for one of the festival's many installations. (Tickets start at £5)
Book early for a celebration of the Bard.
On April 30, the National Theatre is hosting a special afternoon of events based around the 'perks, pitfalls, and practicalities' of Performing Shakespeare. Leading actors like Simon Russell Beale, Anne-Marie Duff, and Rory Kinnear will be sharing their thoughts on the challenges of tackling the Bard. (Tickets: £7)
Check out Backstage's London audition listings!