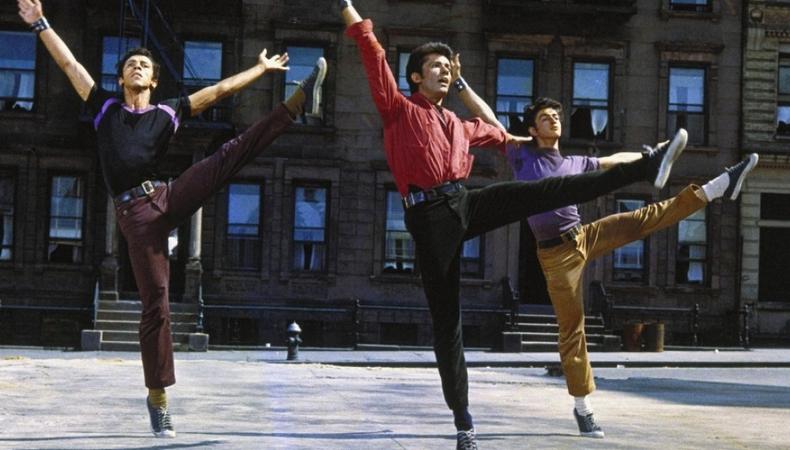 Before you scamper off to your ancestral homeland (Ohio, probably), make sure you'll be back from the Turkey Day festivities in time to enjoy these four events. Two are designed to invigorate you after a tryptophan overdose, while the others are sure to inspire you in their own colorful ways. A bonus "to-do": feel grateful to return to L.A. after being surrounded by relatives quizzing you about what you do and how it's going.
Get moving on Thanksgiving.
Let's get this obvious out of the way first: Thanksgiving is this week and while for some it means relaxing, eating a ton of food, and maybe seeing a relative or two, for others, it's a chance to get the ol' blood pumping. Make the most of the holiday and participate in L.A.'s annual Turkey Trot (Nov. 23), featuring 5k and 10k runs, along with a one-mile version for the kiddies. It's one way to feel much less guilty about that third slice of pie. (Tickets: $30-65)
Shoot some fresh pics for the 'gramz.
If you love places like the Museum of Ice Cream or the new, extended Yayoi Kusama exhibit at the Broad for their Instagram-ability, you'll love Happy Place (now through January 7) in the Arts District. Filled with selfie-worthy backdrops and colorful scenes, it's the perfect place to fill your social media with fun-filled pics that also showcase your many sides. And, don't forget, your social media is often one of the first stops for casting directors and agents, so it's worth a trip for some fresh content. (Tickets: $28.50)
Experience "West Side Story" live.
You're most likely familiar with "West Side Story," whether you acted in a touring production or simply were obsessed with the 1961 film version. Its score composed by the legendary Leonard Bernstein with lyrics by Stephen Sondheim perfectly captured the upheaval of the plot, a theme that's not super foreign to what's going on today. See it performed live by the L.A. Philharmonic conducted by David Newman (Nov. 24 and 26) for an immersive experience with this theatrical staple. (Tickets: $20-166)
Wind down with a casual hike through Griffith Park.
The sprawling expanse north of Hollywood known as Griffith Park offers everything from great picnic spots to breathtaking views. Get to know its ins and outs with a genuine park ranger and museum guide during Griffith Observatory's Sunset Walk and Talk series (Nov. 29). The pace is pretty easy, and the points of interest along the way include the rarest of the rare: actual stars in the L.A. sky! It's the perfect way to wind down the holiday week and get back into your usual routine. (Free)
Check out Backstage's Los Angeles audition listings!