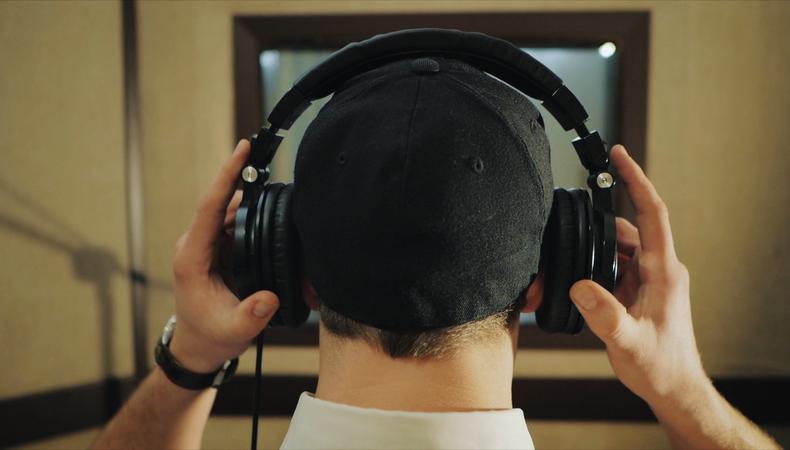 This week on the podcast, we're doing something a little different. At the end of September, in collaboration with Voice Actors of NYC, the VO School Podcast hosted a live panel event at Opera America in New York City entitled The Future of Voiceover.
This is part one of that event, our main discussion. The next episode will include our Q&A discussion, featuring a diverse range of questions from the audience.
Leading the discussion was Carin Gilfry of Voice Actors of NYC and me, Jamie Muffett, host of the VO School Podcast. Our fantastic panelists were Lisa Biggs, voice talent, casting director, and business maven, Jim Kennelly, a veteran of the voiceover industry and owner/producer/CD of Lotas Productions, and David Goldberg, CEO of Edge Studios, a voiceover-centric company that produces, casts, and teaches voiceover in all genres.
We covered the current state of the industry, how we see genres evolving, and how casting will continue to evolve over time. We also discuss the impact technology will have on production and marketing, rates, and the many reasons to be optimistic about voiceover moving forward!
The views expressed in this article are solely that of the individual(s) providing them,
and do not necessarily reflect the opinions of Backstage or its staff.