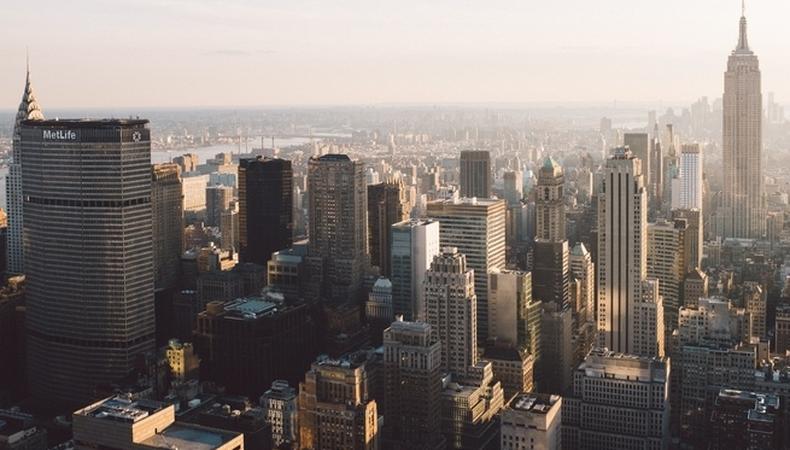 The City of New York is launching a new campaign to help raise New Yorkers' awareness of their healthcare coverage and options in underserved communities. The shoot is casting a print campaign, although some actors will also be selected to appear in a video commercial as well.
The production is casting a Latino man and a Latina woman, aged 35–45, for speaking roles. Fluent in Spanish is a plus. There is also a role for a young Latino boy, aged 9–12, for a non-speaking role.
The production is also casting Chinese men for speaking roles. The shoot is looking for talent, aged 35–45 and 20–30. Actors must be fluent in Mandarin or Cantonese. The shoot is also casting male and female Chinese children, aged 5–8.
All talent must be local to NYC. Actors chosen for the print ads will be compensated $700. Those chosen to work on the video advertisement as well will be paid $1,200 total. Shoot dates have yet to be announced but will take place in New York City.
To see the original casting notice and to apply by July 2, click here.
Check out Backstage's New York City audition listings!