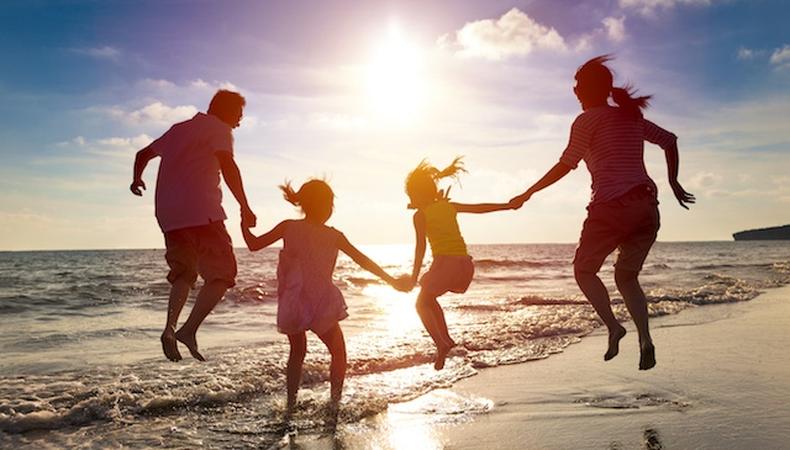 Whether you have a weekend of leisure ahead or plan to grind away working, you don't want to miss this end-of-week casting haul. Get paid for projects ranging from commercials, film, television, and even a Broadway gig. See them all below!
DISNEY CRUISE LINES
Real families are sought for an upcoming shoot aboard Disney Cruise Lines. The footage will be used for promotional purposes throughout the world and will be shot Oct. 27–Nov. 4, with auditions slated for Oct. 9 and 10 in Chicago, Illinois. Pay will be $2,600/person, with an additional $200 per diem provided.
"STUBBZ"
Actors are needed for several principal roles in "Stubbz," a scripted series billed as "a coming-of-age workplace comedy that centers around a mom-and-pop movie theater." The pilot will shoot this December in Tampa, Florida, with pay to-be-determined. Travel expenses will be compensated by the production.
CHOCOLATE SHOP COMMERCIAL
A male and female actor are needed for a lead and supporting role in an upcoming commercial for a chocolate shop in New York City. Shoot dates are to-be-determined, but will likely be in October in New York City. The supporting actor will be paid $150 for the day, while the lead will be compensated $300.
"BLACK MAGIC"
"Black Magic," an experimental short depicting a bygone relationship from one person's perspective, is casting male and female talent aged 18–42 for leading roles. The piece will shoot Oct. 8 or Oct. 9 in Brooklyn, New York and Queens, New York, with half-day or hourly rates negotiable.
"THE ICEMAN COMETH"
Broadway's upcoming revival of Eugene O'Neill's "The Iceman Cometh," starring Denzel Washington, will hold Equity Principal Auditions. The team, led by director George C. Wolfe, will see talent in NYC Oct. 19–21 for several principal roles. The play itself will begin rehearsals in January 2018, in preparation for the run slated for Mar. 22–July 1 at the Bernard B. Jacobs Theatre.
For even more great gigs like these, check out Backstage's casting calls!