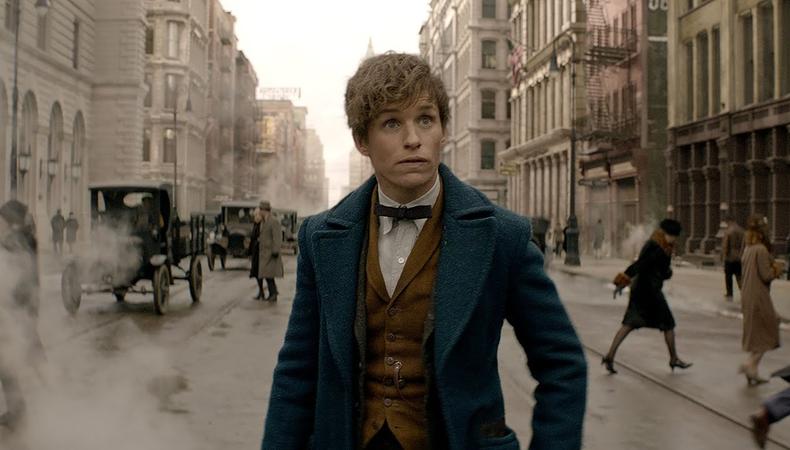 The follow-up installment of "Fantastic Beasts and Where to Find Them" is casting young actors for principal roles in the U.K., and no previous acting experience is even required.
Lead by casting director Fiona Weir, the team seeks a female and two male actors ages 13–16 to play young versions of Leta Lestrange, Newt Scamander, and Sebastian, respectively.
Additionally, two male actors ages 16–18 are sought to depict young versions of Gellert Grindelwald and Albus Dumbledore.
Again, no previous acting experience is required, but all talent must be eligible to work in the U.K., meaning they are in possession of a U.K., Irish, or E.U. passport. Actors should also be comfortable working with Nifflers and Bowtruckles.
Production is set for August–November in North London, with specifics to be determined.
The film is currently slated for a Nov. 16, 2018 release, with David Yates (who directed the first film) in place to direct. The announced cast thus far includes Johnny Depp, Eddie Redmayne, and Ezra Miller.
You can apply for this sure-to-be sought after gig right here on Backstage. And see more U.K. gigs in Backstage's London audition listings!