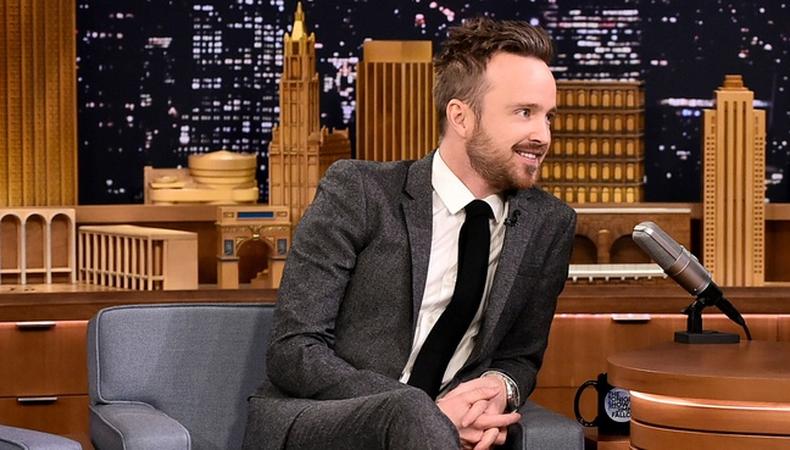 Indie feature "The Parts You Lose" is gearing up for production in Winnipeg, Canada, and is in search of one of its leads. The story follows Wesley, "a deaf boy who attends a school with other deaf students." He has a strained relationship with his father, who is embarrassed by his son, so he begins to form a bond with another outcast "against better judgment."
Bialy/Thomas & Associates, the team behind "The Handmaid's Tale" and "The Walking Dead" is looking for an actor who can play Wesley, who is 9–12, in this leading role. Aaron Paul is on board to star. Mark Johnson is producing, and Christopher Cantwell is directing.
The six-week shoot will take place in December, starting Dec. 3, and January, with a break for Christmas. "The Parts You Lose" is a SAG film, which will provide pay (amount TBD), as well as travel, accommodations, transportation, and per diem. Actors should be "fluent in ASL and have a willingness to play, be coached, follow directions, and be comfortable working with adults," but no professional acting experience is required.
There will be an interpreter and a school teacher on set for the actor who wins the role. Qualified candidates should email a video performing the provided audition scenes, in addition to personal information including height, weight, and hometown, to [email protected]. The deadline for submissions is Oct. 26.
For more information, visit this website.
Check out Backstage's film audition listings!