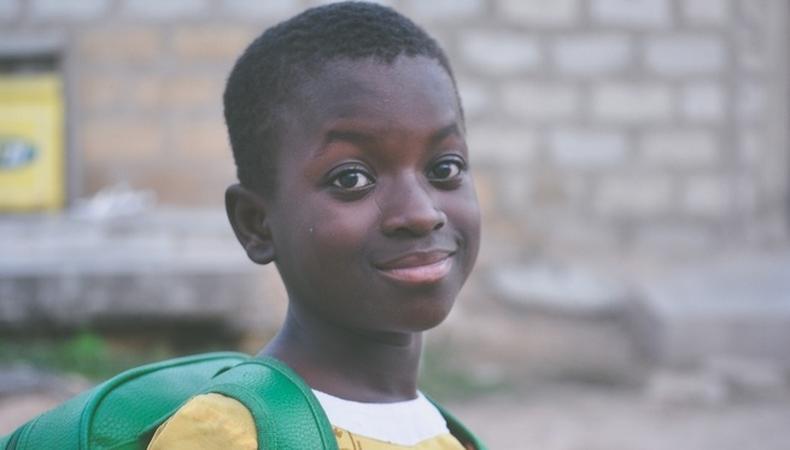 "The Water Man", a new feature film directed by Carlos Saldanha ("Ice Age," "Rio") and executive produced by David Oyelowo, is currently casting a leading role for young male talent. Auditions are open for the character Gunner Boone, a boy that is always lost in his imagination.
Gunner has a complex relationship with his family. He is fiercely loyal to his mother. His connection with his father, however, is sometimes tumultuous and strained. When Gunner learns his mother is ill, he searches for a way to help her. He discovers an answer through research and sets out into the woods to find the "secret to longevity."
Young male talent, aged 9–12, that is either African-American or ethnically ambiguous is wanted for the role. Actors should be able to portray Gunner as determined, self-motivated, and a "creative old soul." His chief pursuit is writing a "ghost" detective graphic novel.
Production will take place in the spring of 2019. The film is seeking talent nationwide. Actors will be signed to a SAG-AFTRA contract.
To see the original casting notice and to apply, click here.
Check out Backstage's kids auditions!