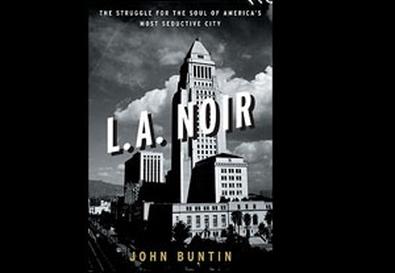 The best weekend for sports fans is not the one featuring the Super Bowl but the one featuring the Masters golf tournament. Just hear me out. It happens in late April, and though you might not be a fan of golf, you also have the NBA and NHL postseason, the opening week of baseball, and the NFL draft all going on (plus probably some NASCAR race or tennis tournament, I'm not sure). Though the Super Bowl might be the biggest single event, that late-April weekend is an embarrassment of riches. Also, the weather is nicer.
Right now, this month, being an actor is like being a sports fan in late April. Agents are talking themselves hoarse and typing their fingers bloody trying to get their clients a star-making role in a network pilot. The movie studios are setting up production offices left and right, roaring back after the holiday nadir. Want theater? How about regional combined auditions? How about summer rep auditions? And this year, there's that whole "Shit [insert group] Say" meme happening, which has already produced more viral videos than kittens or white guys rapping about nerdy subjects. If you're an unknown actor, this is your Masters weekend.
Unfortunately, being an actor means looking for work in lean times, too. If you haven't noticed, we've started posting news items on backstage.com when a project gets a casting director attached. This column will offer a bit of color commentary on some of the more interesting projects—film and TV—we find out about each week. This is in addition to the production charts, where you can always go to find a full list of who's casting what.
This week so many projects are casting that even if I just listed them all, I'd still be over my word limit, but I have to mention something, right? Of all the pilots that have been picked up recently, the one that sounds most intriguing is not from any of the broadcast nets: It's from TNT, and it's called "L.A. Noir." Based on the book "L.A. Noir: The Struggle for the Soul of America's Most Seductive City," by John Buntin, the pilot focuses on the struggle between L.A. chief of police William Parker and gangster Mickey Cohen for control of the city in the 1940s and '50s. Deborah Aquila and Tricia Wood will be responsible for casting what hopefully will be the West Coast "Boardwalk Empire." It doesn't shoot until May, which should give Richard Grieco plenty of time to touch up his headshots.
As I said, tons of projects are set to start casting in the next few weeks, so check the site, check the production charts, and check back here every week for more of whatever this is. It's your Masters weekend, after all. You need to make the most of it.