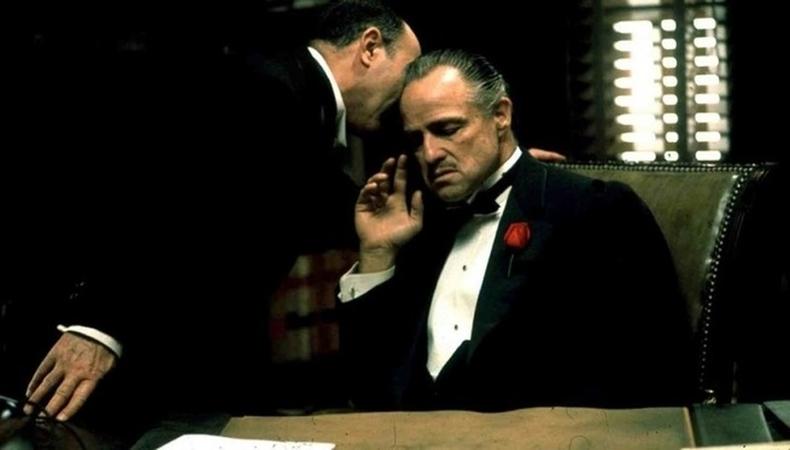 We're gonna make you an offer you can't refuse: five new projects based around ideas of organized crime and the gangster lifestyle are casting now! Don your fedora and your pin-striped suit and grab your guys, because this could be your shot to establish yourself as a real Big Tuna.
"GUYS AND DOLLS"
The classic Frank Loesser musical is back, with a new Los Angeles production that's put out the call for talent to fill all of its roles. Male and female talent of various ages is wanted to play lead and supporting roles, including the male lead role of Sky Masterson, aged 30–45, to play a suave, intelligent, and confident gangster. Rehearsals will begin Sept. 17, and the show will run for a month beginning Nov. 16 in Thousand Oaks, California. There is no compensation offered. Apply here!
"SISTER ACT"
The hit musical about nuns facing off against gangsters is back in action with The Drama Group's new staging of it. Male and female talent, aged 16–60, is wanted to play supporting ensemble roles. The show will run from Oct. 12–21 in Chicago, Illinois. No compensation is offered. Apply here!
"THE UNUSUAL SUSPECTS"
Join the cast of this new short film about two unassuming students who decide to try their hand at being hitmen. Male talent, aged 30–55, is wanted to play a Mobster Boss and a Gangster Hitman, two important supporting roles. The production shoots in Basking Ridge, New Jersey, on Sept. 6 or 7. Compensation is $150 on the condition that hired actors will be able to self-report. Apply here!
"DARK SCAN"
Be a part of this Netflix spec about a young fashion designer swept up in a plot to save his incarcerated father from a local gangster. Male and female talent of various ages is wanted to play multiple lead and supporting roles, including Chase, aged 18–26, the fashion designer son. The shoot will tentatively take place on Sept. 14–30 in Virginia. Professional pay will be offered, with lodging and transport if applicable to hired talent. The submission deadline for this project is Aug. 20. Apply here!
"PARAAGAN"
Brave Axe Productions is now casting to fill roles in its newest short film, chronicling a gangster who murders a rival gang's boss and hides out in a friend's auto-repair shop. Male talent, aged 24–60, is wanted to play the role of Dino, who is able to speak Hindi fluently, and a Hoodlum, who will spend a lot of time tied to a chair in the auto-repair shop. The production will rehearse and shoot in New York at a date to be determined. Compensation is also TBD. Apply here!
Looking to get cast? Apply to casting calls on Backstage.