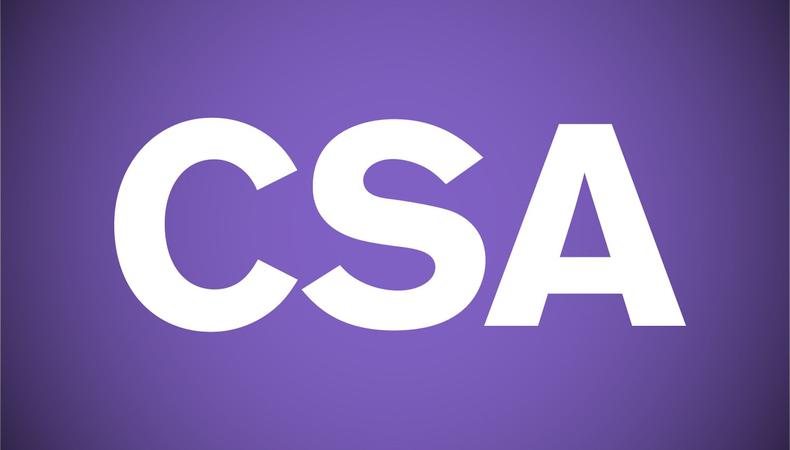 The Casting Society of America is partnering with diversity advocacy group Alliance for Inclusion in the Arts for an upcoming Town Hall meeting aimed at fostering meaningful conversation around the lack of roles and opportunities for disabled actors.
Taking place at 7 p.m. on Sept. 21 in the Equity Council Room in the Equity Building, the open forum will be an educational experience for those on both sides of the table: disabled artists looking to better understand casting directors' power (or lack thereof), and CDs who want to know the specifics of casting within the disabled community and using proper language, terms, and phrasing.
This is the first prong of a series of conversations and workshops "designed to affect the measurable change in how actors from historically underrepresented communities are afforded access to job opportunities," according to a press release; it has been dubbed the Commitment to Diversity and Inclusion in Casting Initiative.
"The conversation of diversity in casting is on everyone's mind and tongue," CD David Caparelliotis, board member of the CSA in New York, told Backstage. "What we realized is we wanted to look internally at what [the CSA] can do within our profession to help move this issue forward.... The most powerful thing we can offer is access to opportunity to actors of disability and of color, and to make sure that in conversations we're bringing them forth and advancing not only the discussion but actually putting these actors in front of teams who may not have asked or envisioned [a project] to be populated this way."
Dedicated to building a "practical bedrock" for the conversation, as opposed to having fleeting chats about the issue, the series will be ongoing, and both organizations hope to expand to other creative hubs such as Los Angeles, Chicago, and various states in the South.
The series is also aimed at changing the default image of the "nondescript" actor.
"Traditionally, if a role specifies nothing other than gender or age range, the assumption is that that role is for an able-bodied white person," said Howard Sherman, senior strategy consultant and interim director at Alliance for Inclusion in the Arts. "There's been more awareness of bringing race and ethnicity into [casting]. But when you consider that nearly 20 percent of the population, according to the 2010 U.S. Census, has a disability, with either specific roles or their telling of stories, their lack of presence [in film, television, and theater] is quite obvious in the face of that statistic."
The CSA and the Alliance aim to begin the "demystification" and education within the creative community so "people with disabilities [are] simply seen as the creative artists they are and not defined by their disability," Sherman said. "And in some cases, to be seen specifically as assets because of their disability."
This event is open to union and nonunion actors. Reservations are required. RSVP at [email protected].
Inspired by this post? Check out our audition listings!