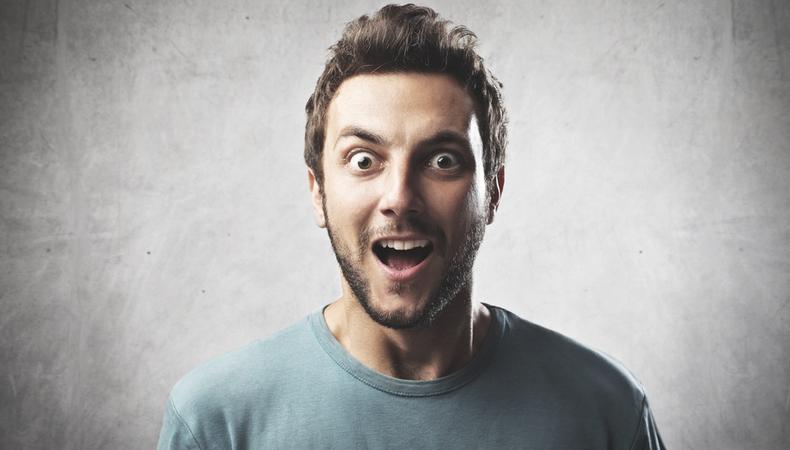 It's the morning we wait for every year. We have our own ideas about who should win Best Picture, Best Actress, and Best Director, but the Academy has other plans. Yes, when the Oscar nominees are announced, it's hard to help feeling all the feels.
1. Disappointment. I am genuinely disappointed in the fact that I will never be a physical specimen comparable to Oscar nominee presenter Chris Hemsworth.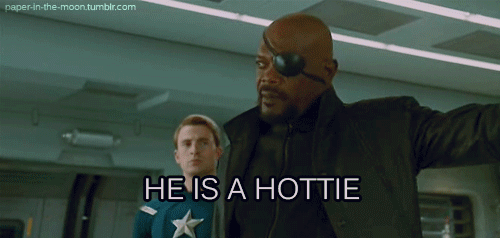 2. Warmth and fuzziness. Anyone who isn't genuinely excited for newcomers Barkhad Abdi and Lupita Nyong'o for their Supporting Actor and Actress nods just doesn't have a soul.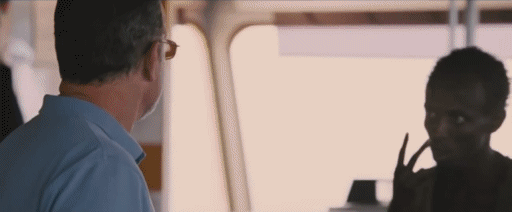 3. Bewilderment. Jonah Hill is a two-time Oscar nominee. So, that happened.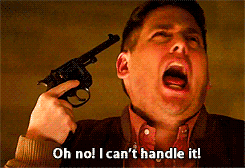 4. Curiosity. Did anyone actually see "The Croods?" Or did everyone just see "Frozen" and is going to vote for that.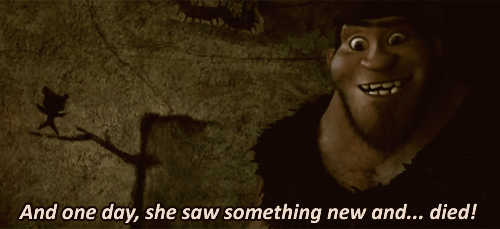 5. Indifference. That's great that all the other stars got nominated for Best Actresses, but no one is beating Cate Blanchett this year, so what's the point? Bonus indifference at Leo's nomination, as he is not going to win…again.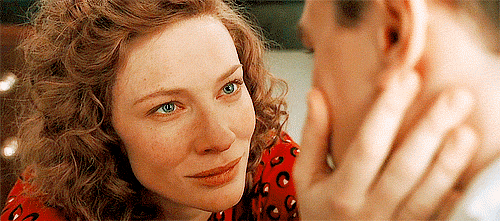 6. Shame and sadness. At having not seen "12 Years a Slave" or "Nebraska" yet.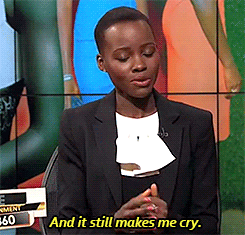 7. Awe. Meryl Streep has 18 Oscar nominations. Eight. Teen.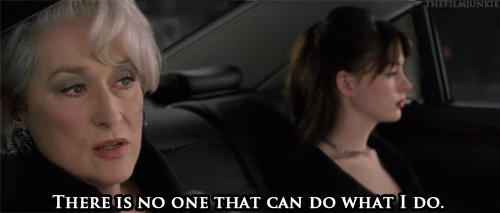 8. Optimism. This is the year you promise yourself you will actually see all the Best Picture nominees…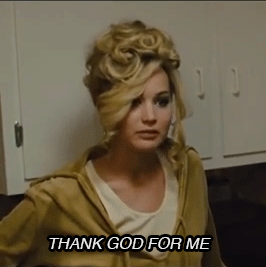 9. Realization. …because in reality, you will probably just go see "Anchorman 2" again.