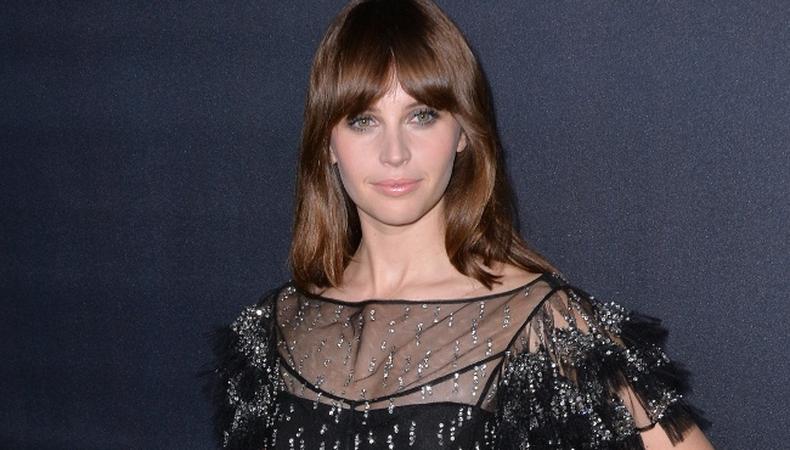 Stay in the loop on industry and casting news with our write-up on who's been slated for recent film and television roles!
"On the Basis of Sex"
Longtime judicial feminist and current Associate Justice of the Supreme Court Ruth Bader Ginsburg is about to get her own biopic. The blunt-talking American icon was nominated by President Bill Clinton and has been seated in the Supreme Court since 1993. The Brooklyn-born Justice Ginsburg, who was the second woman to be confirmed for the Supreme Court after Sandra Day O'Connor, speaks frequently with journalists, and several books have been written about her life. The film will follow her rise through the Washington, D.C. Court of Appeals and onward to her current role. Vickie Thomas Casting has already slotted English actor Felicity Jones to portray the well-known American judge. Additional roles are still being cast for the Mimi Leder–directed project. Production is looking to begin in late September and will carry on through the end of the year. "On the Basis of Sex" will split its production between Washington, D.C., and Montreal, with the latter serving as the main production hub.
"The Beach Bum"
All right, all right, all right! Matthew McConaughey and Snoop Dogg are preparing to start work on their new film "The Beach Bum." The duo will star in the film by "Spring Breakers" director Harmony Korine about a womanizer whose recently deceased wife leaves him a large inheritance—with one stipulation. The downtrodden man must first publish the series of poems he's been writing for years; then and only then will he receive the money willed to him. Currently, McConaughey and Snoop Dogg, who is rumored to be playing himself, are the only names attached. Additional casting is going through powerhouse Betty Mae in Los Angeles, and production is expected to start in the first week of November. Miami and Key West will host the Florida-based project.
"9-1-1"
Fox is going forward with a straight-to-series order for Ryan Murphy's newest show, "9-1-1." Angela Bassett and Peter Krause are currently attached to the Clint Alexander–cast project that will follow first responders as they put themselves on the line to save others. The series will begin shooting in the middle of September and debut on the network in 2018. Production is anticipated to take place in Los Angeles.
For the latest news, check out backstage.com/resources to find thousands of production listings, casting directors, acting classes, agents, and more!