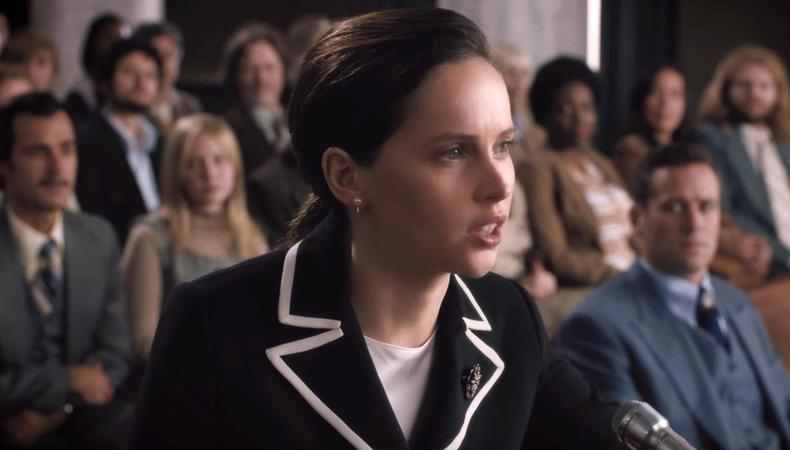 Most will be unsurprised to learn that Ruth Bader Ginsburg encountered some (gender discriminatory) bumps along the road to her eventual Supreme Court Justice status. Her life gets the feature film treatment with this year's "On the Basis of Sex."
Portraying the ball-busting young lawyer will be Felicity Jones, starring alongside Armie Hammer, Justin Theroux, Kathy Bates, and others. Focus Features will release the film Nov. 25.
Ready to work? Check out Backstage's film auditions!