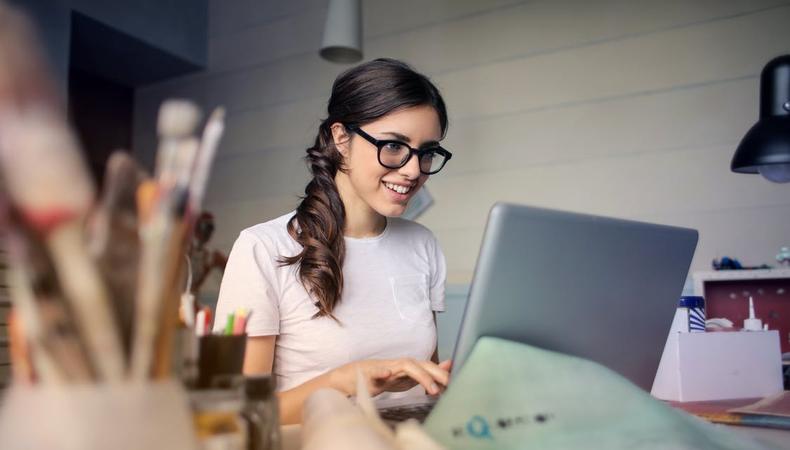 You already know Backstage is the go-to for any and all information pertaining to your craft. But now, you have the chance to get in on the action with the Backstage Community Forum. Here, you can engage with others in your industry, as well as teachers, experts, and, yep, even agents and casting directors. Below are some of this week's most interesting new topics; drop a reply or post a new thread. Either way, fire up that keyboard and get involved right here!
Other actors telling you how to say your lines in rehearsals?
"I'm an amateur actor. I've just come off of a major Shakespeare production which was very tough but worth it, and was eagerly awaiting a break but was asked to take a small part in a more pantomime esque production recently which I accepted. I had good control and delivery of my character at my first rehearsal.
"At my second rehearsal for my other character I had my lines learned and was eager to play with how to deliver a sexy damsel, which I had never played before. When the director asked me questions about my character and how I was delivery lines the lead actor kept answering for me when I wasn't sure. Then he and one of the stand in stage managers interrupted my conversation with the director and literally told me how to say one of my lines when asked.
"I understand they all have bigger parts and have been rehearsing when I'm not there with a better grasp of how the play is being performed but I was quite taken aback.
"I always accept input from other actors once I've built a rapport but this was my second rehearsal and first time doing this scene and they seemed to be jumping down my throat with the delivery. Anyone have an opinion on this or experience anything like it before?" —AmateurActor
Office Hours feat. Andrew Polk:
Andrew Polk from Broadway's "The Band's Visit" stopped by the forums for an AMA last week. Check out the advice he shared for all up and coming actors!
Office Hours feat. Brett Gray:
"On My Block" star Brett Gray hosted a second AMA on the forums this week, dropping plenty of great advice for actors of all ages.
Get involved and join the Backstage Forums right here!