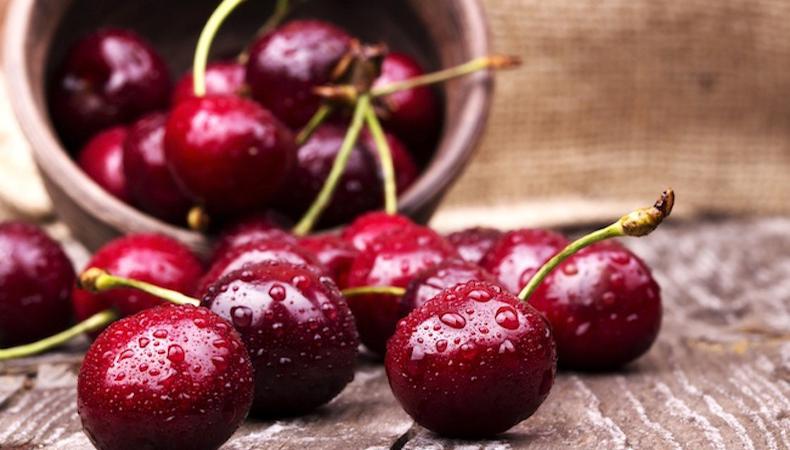 Hollywood's time of reckoning has arrived, and movements like Time's Up, #MeToo, and #OscarsSoWhite are keeping the pressure on. Now, the continued reflection has pushed film criticism into the limelight.
At this year's South by Southwest, filmmaker Miranda Bailey spoke on a panel with critics Anne Powers and Claudia Puig and actor Samantha Mathis about the lack of female representation in film and music criticism before announcing the launch of a new website, CherryPicks, aiming to upend the male majority and offer an alternative rankings roundup to Rotten Tomatoes.
According to a study by the Center for the Study of Women in Television and Film at San Diego State University, 73 percent of Rotten Tomatoes' top critics are men. "Because I'm a filmmaker, this is one place where I've noticed that film criticism is skewed toward one point of view," Bailey said in an interview published by Vulture. "Even though everyone's an individual and everyone has different points of view, and all men don't think alike, and all women don't think alike, regarding representation of their opinions, there just weren't enough women."
CherryPicks, still in its early stages, will have a four-tiered ranking system: a full bowl of cherries for a hit, two cherries or one cherry in between, and a bowl of pits for a flop. The scores will be assembled by a tabulation of reviews by female critics. The formula for how a film will get a final grade on the site has yet to be specified.
The new site has the potential to offer another perspective on popular films from a female lens. According to the Motion Picture Association of America, half of movie audiences in America are women—in fact, three of the top five highest-grossing films in 2016 were attended by majority female audiences, yet the landscape of critics in America is distinctly male-dominated. Over 13 million moviegoers reference the Fandango-owned Rotten Tomatoes before buying tickets every year. A bad or misinformed review can not only make a financial impact, it can skew formulas, resulting in a poor ranking that may dissuade viewers.
A 2017 report by NYU reveals that moviegoers rarely agree with the assessments of critics. The report also lends credence to the CherryPicks model: "Looking at demographics, the survey showed greater agreement in film ratings among male participants than among females—and this difference between genders was statistically significant."
Recently, more attention has been paid to how a male majority in criticism specifically targets female-driven films. After looking at the weighted IMDb user rankings for the recently released "A Wrinkle in Time," Mark Harris, an author and journalist for Vulture, penned a tweet: "Whatever you think of the movie, this is a white-dude-driven takedown effort, and why vox-pop internet 'democracy' is largely mob garbage."
There were moans after one critic, Cole Smithey, gave Greta Gerwig's mother-daughter drama "Lady Bird" a lukewarm review—tripping up the film's high score on Rotten Tomatoes. Though Smithey is not considered one of the site's "top critics," his grade for the film had an impact on how the site represented responses to the film.
CherryPicks, which currently only offers a newsletter, is aiming to launch in full around Thanksgiving 2018 with a broad spectrum of female voices. Eventually, Bailey said in her interview with Vulture, she intends for the site to offer data analytics services to studios—hoping to prove to profit-driven Hollywood that representation is not only equitable but profitable.

Looking to get cast? Apply to casting calls on Backstage.