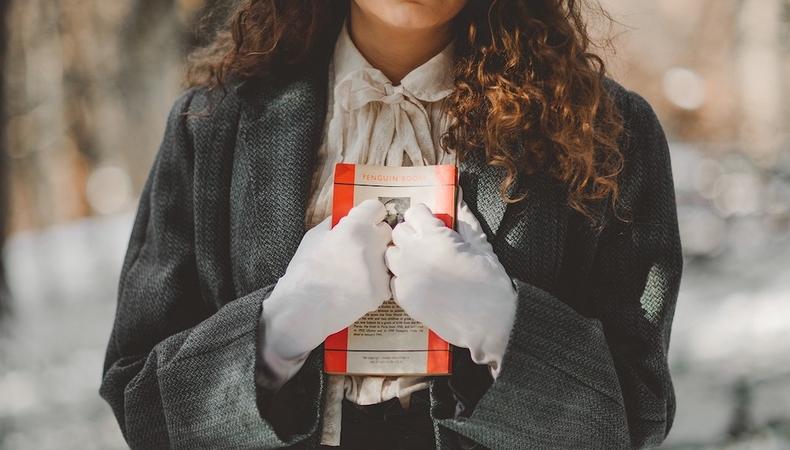 "How did it go?"
It's the question everyone wants the answer to after your audition. Your parents ask, your friends ask, your coach asks, and you most certainly ask. But despite your best efforts, you'll never be able to get inside the head of your auditor in an audition setting where the opinion is purely subjective. Nor will you be able to stand back and be completely objective with your own performance.
That said, there are some clues that may help you evaluate your college auditions in a new way and give you some observations for reflections. After all, at this point in the audition process, you're playing a waiting game. What better way to pass the time?
First, let's separate that familiar question into two categories: how you feel it went and how the auditors feel it went.
You

Were you relaxed, calm, comfortable, and not nervous?
Were you confident, sure of yourself and your material?
Were you knowledgeable, articulate, and well informed about the program?
Were you organized, orderly, well prepared, and not in reaction mode?
Were you joyous? Did you bring the love of what you do into the audition room?
READ: 23 Must-Know Acting College Terms
Auditor
Did he/she seem engaged and interested in your performance?
Did the auditor ask you to perform again giving you a song or monologue adjustment?
Did the auditor ask for additional material?
Did the college rep engage you in conversation, ask questions, or make comments?
Remember to make notes as you reflect on your auditions. Most of you are auditioning for so many schools that it can all become a blur. Get into the habit of writing down your feelings immediately afterward while the audition is still fresh in your mind. And don't forget to send the auditor a hand written thank you note. The audition represents a very brave artistic expression on your part and an earnest commitment from the college auditor. Thanks are in order. (For more on how to write a great three-sentence thank you note, watch my vlog at collegeauditincoach.com.)
Like this advice? Check out more from our Backstage Experts!
The views expressed in this article are solely that of the individual(s) providing them,
and do not necessarily reflect the opinions of Backstage or its staff.