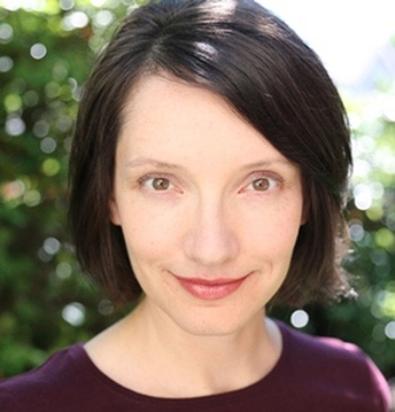 As a university professor, I work a lot with young actors experienced in nothing but theater. They come to me fresh from high school with bad habits learned from teachers who haven't acted in decades, and ask me to teach them the mysterious art of "film acting."
"Film acting?" I ask. "What's that?"
For my money, the only difference between acting for film and stage is venue. Just as an intimate black box calls for a different size performance than an amphitheater, film presents your performance to viewers at closer range. There's nothing "deep" about the difference; it's just like moving from outdoor Shakespeare to 99-seat contemporary: Different, yes, but not mysterious.
I think Christopher Durang is responding to the same false perception of dichotomy in his Tony-winning play "Vanya and Sonia and Masha and Spike." In the first act, young wannabe actor Nina asks veteran performer Masha to explain the difference between acting on film and onstage. Masha replies: "In film, you are acting in front of a camera, and you need to speak in a normal voice. And on stage, you are in a sort of wooden box in front of people who are looking at you and you must speak more loudly. So that they can hear you."
If you're like some of my students, nervous about a new medium, here are some tips for getting started.
Jackie Apodaca is an associate professor and the head of performance at Southern Oregon University.