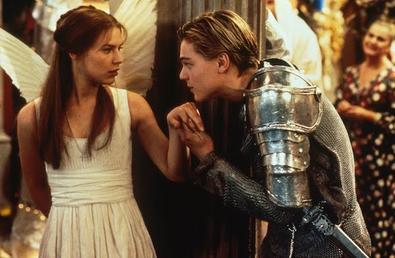 Shakespeare is a revered linguistic master—so much so that centuries later, his stories are still being told on stages and screens across the world. While some films stick to the exact words of the Bard, and others loosely interpret them, his influence remains pervasive. Here are eight films made in the likeness of plays such as "Othello," "Much Ado About Nothing," "Twelfth Night," and others.
CLICK HERE TO VIEW THE SLIDESHOW.
For more stage to film moves, check out "11 Broadway Shows Turned Films from the 2000s."