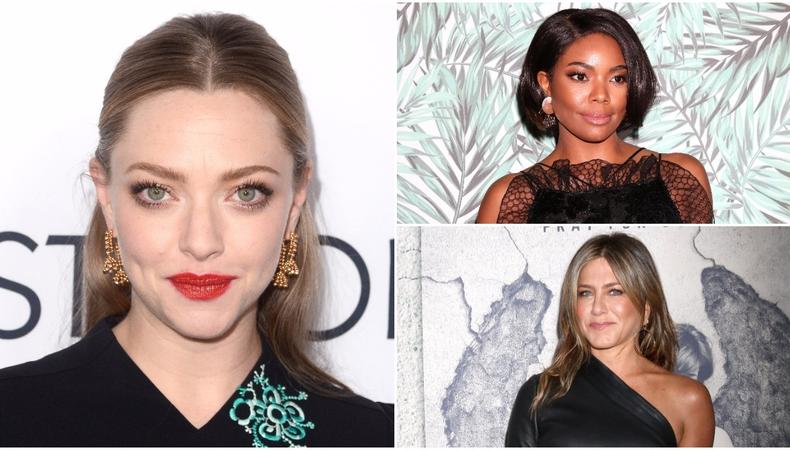 Stay in the loop on industry and casting news with our write-up on who's been slated for recent film and television roles!
"Mamma Mia: Here We Go Again!"
The spritely tunes of ABBA are about to get a 2018 big-screen encore. "Mamma Mia 2" is underway with preproduction already in full swing on the movie musical. The 2008 film project that featured Meryl Streep, Pierce Brosnan, and Amanda Seyfried followed a bride-to-be on her quest to find out which of her mother's many lovers is her real father—before she gets hitched. While plot specifics are unknown, Seyfried, Streep, and Brosnan have all confirmed they'll star in the musical world once again. Kathleen Chopin is on board to gather additional actors for the project. Production on the Ol Parker–directed film will start toward the end of July, and will take place in both the United Kingdom and Croatia.
"Dumplin' "
It's time to challenge the status quo on beauty. In a decade where people love individuality and humans of all shapes and styles, there's still one place that needs to break the cookie-cutter mold: beauty pageants. "Dumplin,' " based on the young adult novel by Julie Murphy, follows a plus-size teen who's out to prove her former beauty queen mother wrong. In her bid to make a statement about beauty standards, the confident teen inadvertently becomes the leader of a group of social outcasts looking to join the pageant. The film, directed by Anne Fletcher, is already collecting cast for the project with the help of Mackey/Sandrich Casting. Jennifer Aniston is confirmed to play the teen's pageant-loving mother, while other casting announcements are expected in the coming weeks. The former Disney property is heading into production in early August. Atlanta will sub as the location for the Texas-centered novel when shooting begins.
"Breaking In"
Gabrielle Union is about to become a supermom. When a home invasion turns into a hostage situation, a mother must break into her own home to save her children. Directed by James McTeigue, the project is gearing up for production this summer. While Union is currently the only name on the cast list, additional announcements are expected as Nancy Nayor Casting gathers the remaining talent. The film is slated to start shooting in mid-July and continue into September. Production is taking the scenic route and has tapped the rocky shoreline and lavish estates of Malibu, California, as its home base.
For the latest news, check out backstage.com/resources to find thousands of production listings, casting directors, acting classes, agents, and more!
Want to find out who's casting? What projects are happening? What's coming up? Call Sheet's Industry Buzz will help you stay in the know.