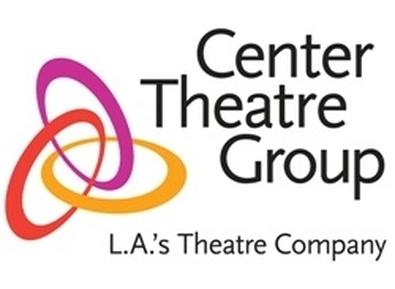 Center Theatre Group has announced the 10 finalists in the Southern California round of the August Wilson Monologue Competition.
The acting competition was open to Los Angeles-area high school students who competed by performing lines from an August Wilson play for a chance to perform them at the famed dramatist's namesake theater in New York.
It began last October with a pool of about 300 competitors performing at the CTG's learning Music Center Annex. The second round was held in January as part of the Southern California High School Theatre Festival. The final local round is set for March 4.
The Southern California regional finalists are Maggie Cannan of Studio City, Julian de la Celle of Los Angeles, Angelina Finau of North Hills, Nahtori Johnson of Inglewood, Jocelyn Lopez of Los Angeles, Pablo Lopez of Los Angeles, Kiana Lyons of Los Angeles, Tulsi McDaniels of Los Angeles, Eliana Pipes of Altadena, and Rhyver White of Hawthorne.
This is the second year CTG is participating in the AWMC, a national contest that draws finalists from seven cities to showcase their talent in Broadway's August Wilson Theatre.
The program, which was started at Atlanta's True Colors Theatre Company after Wilson's death in 2005, is designed to familiarize students with the life of the African-American playwright. They choose a two- to three-minute monologue and study the character in one of the 10 plays in Wilson's "Century Cycle," which chronicles the experience of black Americans in each decade of the 20th century.
The Southern California finalists will be competing on the stage at the Mark Taper Forum for one of three spots at the May 6 finale in New York.