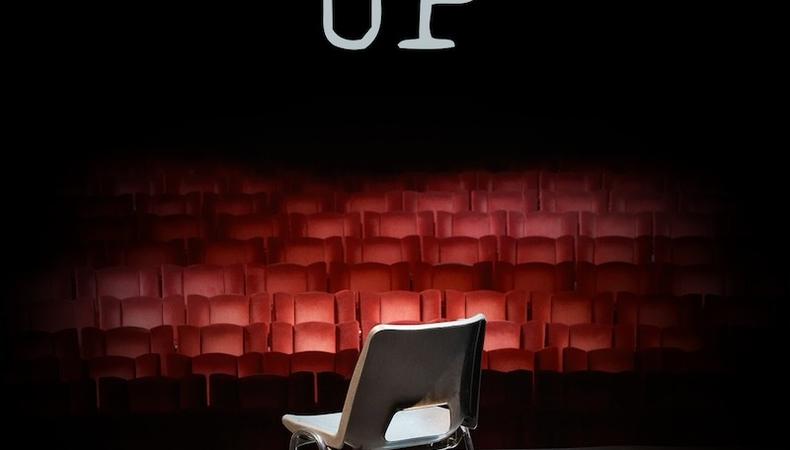 Actors now have their answer to "Showrunners," the recently released documentary about TV writers and producers that included interviews with Steven S. DeKnight and J.J. Abrams. Instead of the writer's room, "Showing Up" provides an "unprecedented" look at the audition. Married co-directors Riad Galayini and James Morrison, both actors themselves, compiled the narrative "from more than 50 interviews with notable artists including: Kristin Chenoweth, Richard Griffiths, Zoe Kazan, Nathan Lane, Chris Messina, Sam Rockwell, Bill Irwin and Eli Wallach." It screens Nov. 21-23 at Arena Cinema in Hollywood. Click here for tickets.
SAG Foundation Conversations: "The Mindy Project"
Nov. 21 at 7 p.m.
SAG Foundation
5757 Wilshire Blvd., Mezzanine Level, Los Angeles
Details here.
The Last Bookstore Review (Comedy/Storytelling show)
Nov. 21 at 8:30 p.m.
The Last Bookstore
453 S. Spring St., Downtown Los Angeles
Details here.
Farewell to the Cat & Fiddle
Nov. 22 at 7 p.m.
Cat & Fiddle
6530 Sunset Blvd., Los Angeles
Click here to RSVP
Live Read of The Empire Strikes Back
Dec. 18 at 7:30 p.m.
LACMA
5905 Wilshire Blvd., Los Angeles
Tickets start at $25 and go on sale Dec. 2
Want more L.A. news? Sign up for our Backstage L.A. newsletter!