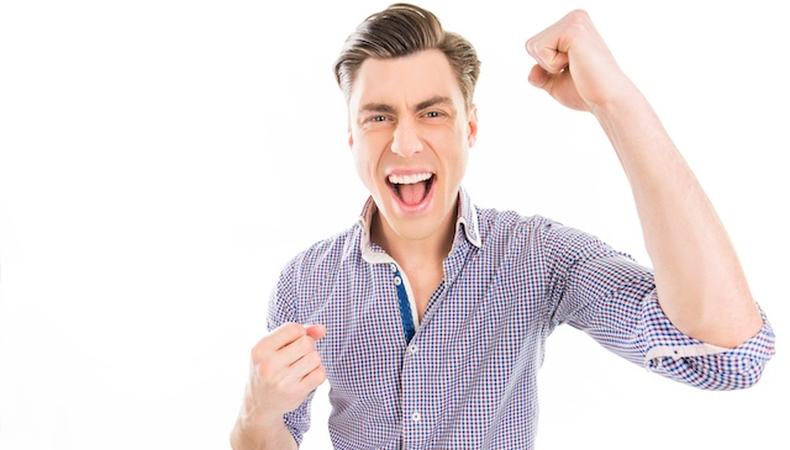 As a Backstage subscriber, you already know what an awesome asset our casting notices can be for a thespian's career. Casting calls across film, TV, theater, commercials, new media, modeling, and more keep you working and doing what you love! But did you know that Backstage's handiness goes beyond the casting call?
READ: How to Find a Manager on Backstage
If you're a dedicated Backstage reader looking to get signed by an agent, look no further than our Call Sheet resource, which lists talent agents in all major markets alphabetically—in addition to listing their areas of expertise and how you should get in contact with them.
Need help finding the right agent for you? Here are four quick and easy steps to get yourself signed.
Go to Call Sheet.
The first step, of course, is to get to the appropriate section of our website! At the top of our homepage, you'll see a list of tabs beginning with "Casting Calls." Click "Resources" to get into Call Sheet. From there, take a look at the tabs on the right hand side of the screen. While Call Sheet can also help you find a casting director, production company, manager, acting school, and a ton of other useful tools, it's the second tab from the top you want: "Find A Talent Agent." Now you're in!
Filter, filter, filter.
Backstage's Call Sheet lists over 900 agents working today to get you the job. A lot of options are great, but that can also be a little overwhelming. The best way to filter some of the agents that don't apply to you is by location. Scroll midway down the page, and on the right side of the screen, you'll see a tab that says, "Find the Right Agent for You." The "Office Location" tab lets you quickly type in your preferred area by city name, zip code, or state. You can use this same tab to thin out your options based on the kinds of projects and talent a given agent represents, his or her clienteles' age range, and affiliations (i.e. SAG-AFTRA, Equity).
READ: How to Get an Acting Agent in Los Angeles
Research your prospective agent.
Let's say you're a Los Angeles–based actor who's looking for a talent agent who works with film and TV actors and is affiliated with SAG-AFTRA. Those filters bring you down to 137 potential agents. That's still plenty of options but much easier to work with! From there, take the time to go through and see what information Backstage has on these agents. What are the names of the agency's founders and top personnel? What are recent projects their clients have been cast in? If that initial information strikes your interest, follow through to the agency's personal website to learn more and see what they're all about. A talent agent is great for building and sustaining a career as a performer, but you don't want to do business with just anyone! Make sure they fit what you're looking for before moving ahead and submitting—which takes us to our fourth and final step.
Submit yourself for representation!
Now you've found a few agency matches that could help your acting dreams come true. It's time to take the leap and submit yourself for consideration. A lot of agencies are very particular with how they field prospective clients, so one of the most important notes Backstage lists on its Call Sheet is how actors can submit themselves to a specific agency. Does this agent take phone calls or drop offs? Does he or she prefer unsolicited portfolios by mail only? When and how should one move forward with an interview? A false move in these beginning steps can easily get your application thrown in the trash before it's even seen. As always, it's the details that count!