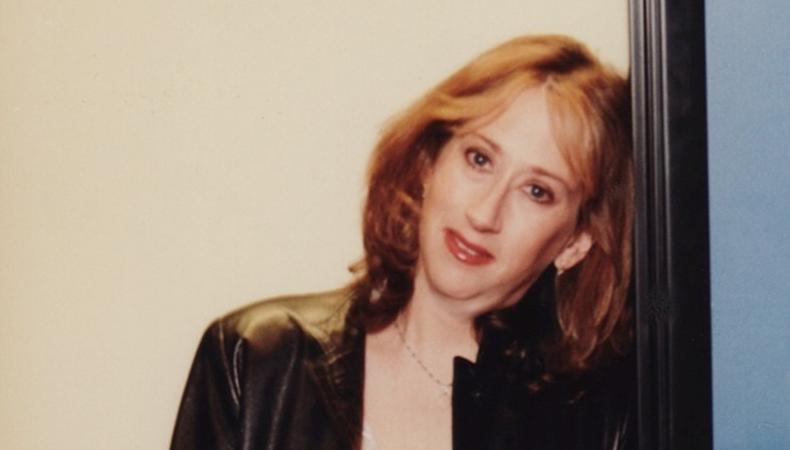 Last week a veteran character actor with a long illustrious career from Broadway to film and television confessed to me that he thought it was time back to New York. I said, "John, move back to New York if you want to live there but not because you want to work more."
In all honesty, I was completely jealous. I learned all I know about acting and casting in the New York theater and would love to work there again too. But when we talked more, I got to the bottom of his problem. When he worked in New York in the late 70s – when there were fewer casting directors and a smaller pool of talent – he felt he had a community. Casting directors, like legendary Marion Dougherty who is the subject of the documentary Casting By, would regularly call on John, and he knew the casting directors there were allies who went to the theater and knew his work. But now in the new era, there are more than 500 casting directors in the Casting Society of America (CSA) and veteran actors don't feel they have the same visibility in this new world wide web of casting.
Television and the Internet are the new "theater." It is not that casting directors don't go to the theater anymore; it is just that the venues to discover talent have broadened exponentially. Veteran actors need to adjust their way of thinking and connecting. The truth is you don't have to have a Twitter handle or a Facebook fan page to get a job as an actor, but you do need to navigate this brave new world. Relying on your representation alone is not a 21st century way of doing business. Keeping up your connections with casting directors, directors, and producers you have worked with along with your fellow actors is a way to stay current and know what is out there. Research and information is the biggest tool you need besides having great representation. Being in the know will even save you time with your agent.
When I cast the film, "The Artist," many of those actors were character actors I had known from my New York theater days. One of the actors I cast in the film had periodically gotten in touch to see what I was up to. The point is, he wanted to connect with a casting director he knew, a casting director who was in his corner. We all have our lists and databases of our favorites, but here in L.A., we are not running into people in quite the same way as we were on the Upper West side or Off-Broadway.
The work for you is everywhere these days, and it is important to make an effort to make the business a community by using social media and making it more personal by finding your fans and keeping them up to date with what you are doing. Like I told my friend John, the work is where you find it, and the work is everywhere. So be open resourceful and stay "in the know."
Heidi Levitt has cast such award winning films as, "The Artist," "JFK," "Nixon," "Natural Born Killers," "Lakeview Terrace," "Don't Come Knocking," "The Rock," "The Joy Luck Club," "Smoke," and "Benny & Joon." In 2012, she cast "Chavez," directed by Diego Luna, and "Nina," directed by Cynthia Mort.
Recently, Heidi executive produced and cast Sally Potter's film "Ginger & Rosa." The film will be released this March by A24 films. She is currently producing in partnership with Oscar-winning documentary filmmaker, Alex Gibney. Heidi is producing a film series called "Exiles on Main Street." The series will be three films that deal with the issues of culture clash and immigrant assimilation in America.
Heidi is a graduate of Barnard College and the AFI Producers Program where Heidi is now an adjunct faculty member teaching "casting" to second year directors.
Levitt is a member of iola.la , a hi-tech hub in Hollywood, and she is the creator of Actor Genie, which is available on iTunes and Android. The app is an actor must have. It tells what's casting and who's who and has loads of inspiring quotes from well know actors, directors, writers and offers tips on the best acting coaches and much more.