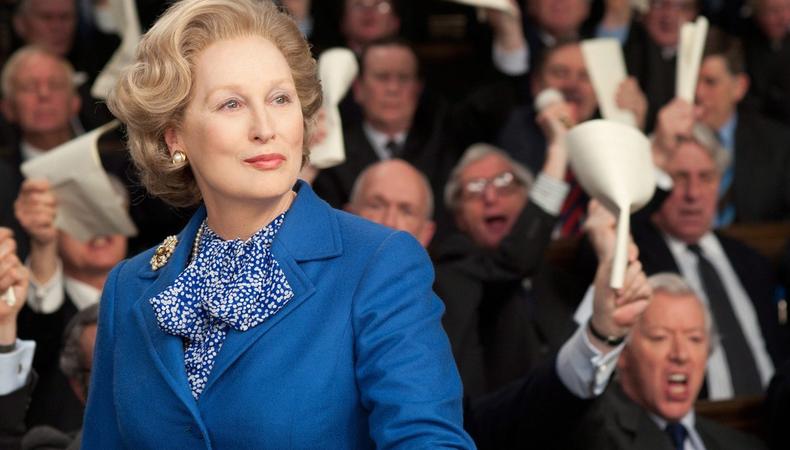 Actors pick up skills during their years in training or learning on the job on set, but how do these takeaways come into play once you're cast in a role? And what techniques work best for which situations?
The answer, of course, depends on the role and the actor. Nine professionals at all stages of their career chime in with useful advice. Discover the importance of practicing physical cues like laughter, channeling both body and soul, and the incredible method of no method.
Find the right teachers.
"[I started] studying acting with William Esper. I did that for two years when I was 24 years old in '91. I was in desperate need of training and I had done theater, but I needed some training. I studied Meisner for two years and then I met my acting coach there, Terry Knickerbocker. I still coach with Terry. It's been a huge thing for me.... It's the foundation, it's the discipline. Acting is a discipline like anything else, you know? If it's done well, like carpentry or anything else, there's a discipline to it, a science to it."
—Sam Rockwell, "Three Billboards Outside Ebbing, Missouri" (The Talks, January 2015)
Be sure the basics ring true for you, no matter the technique.
"The object is never to be judgmental about the character you play; you try to see the world through their eyes. And the technical aspect of acting is always the same: You have to be heard, you have to be seen. And hopefully, you have to be understood.... A great deal of time and effort is spent keeping body and soul together when you're not acting, and you have to be able to do that."
—Glenda Jackson, "Three Tall Women" (Backstage, May 2018)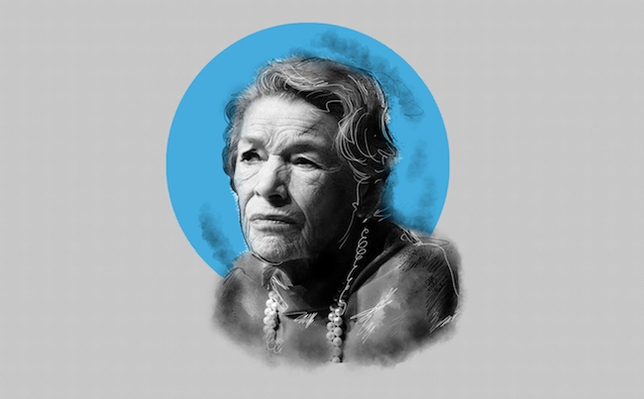 See if you're able to adapt the technique to the demands of the role.
"Every story, every role, every character is a different challenge. I approach every project in a very specific way. Sometimes I'm a little bit more Method and sometimes I'm not because it wouldn't be good for me. Sometimes I'm a little more physical in terms of how I learn my lines and how I approach the backstory of my character. It depends on how the character behaves, if it's a very emotional character or a character that's driven by her head or her heart."
—Stephanie Sigman, "S.W.A.T." (Backstage, April 2018)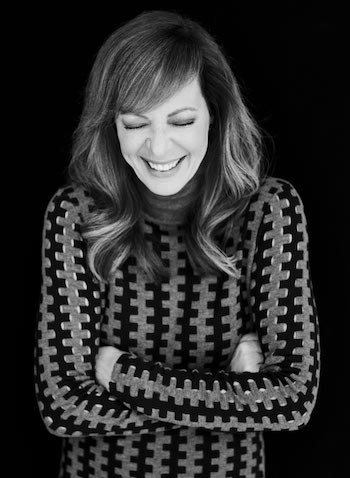 Find the physicality you need.
"I had to laugh on stage hysterically every night. It was like, 'Ugh, I don't want to do this anymore,' and someone said, 'Just start 'huh,' start from your stomach going, 'huh, huh, huh.' So just the physical act of laughing, and then it gets real."
—Allison Janney, "I, Tonya" (Variety, January 2018)
Be sure it allows you to tap into and expand your range.
"I think training is so important. I'm not saying I got lucky on ['Harry Potter'], but it's a role that I didn't have to work too hard to get into character. [Luna] was somebody I understood innately. Ever since then, there have been other roles where I don't feel as much of a kinship or connection. That's where technique is so important. You fall back on those things of how to get into character, how to understand them."
—Evanna Lynch, "Harry Potter and the Deathly Hallows" (Backstage, February 2018)
Remember what's worked for you in the past.
"I had Anya Saffir as an acting teacher when I was 16, and I remembered her being incredible. Once I started doing more scripted projects, I realized I didn't have any technique for scripted acting, so I sought out Anya. TV work is so coveted—it's such wonderful work for actors and I felt like, I better figure out what I'm doing. Any time I wasn't working, I would get somebody to be a scene partner and we would do scenes from plays. We would rent a room and just do scene after scene from plays, and that's how I learned how to act. It was a combination of the improv and years with Anya just in a room doing Arthur Miller plays. Now, I work with her on any project I get. Literally, everything I do, I work with her."
—Zach Woods, "Silicon Valley" (Backstage, June 2018)
Focus on the tools that are most useful to you.
"It's one thing to be confident and excited in yourself, but to have other people really support you and push you and invest in you, that's the best gift anyone can give you. That gift there has changed my life, and I feel ever-indebted to every teacher I've ever had. If you want me to drop a name—Bob Francesconi at UNCSA. He taught the [Jacques] Lecoq mask technique, and you can't write his class down. There's no rulebook or anything, but he taught you to dream, basically, and that tool has been one of the most powerful tools that I've used in the progression of my career. Just to dream and imagine and play."
—Billy Magnussen, "Game Night" (Backstage, March 2018)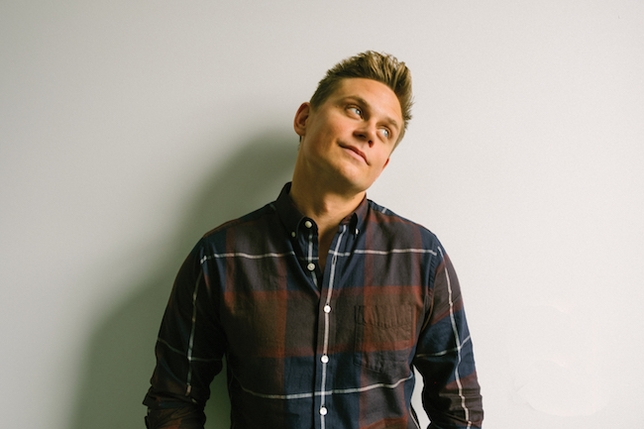 Confirm the skills you need for what you want to do.
"In most films, there is a scene when the main character is going through a critical transition or defining event. Whether or not the story works often depends on the success of that scene. Sometimes the director will want to shoot it in one long take, with the camera following you as you move from place to place, hitting your marks, all the while making the emotional transitions. This delicate balance between technical and emotional demands is the hallmark of movie acting."
—Jane Fonda, "Grace and Frankie" ("My Life So Far," July 2011)
Throw it all away.
"I'm always attracted to performances where you see the people, you don't see the actor. Sometimes, there's beautiful performances where you see a lot of technique, you see the effort, you see the skill, and I appreciate that. But when I watch movies, I love it when I can't tell whether the people are actors or not."
—Willem Dafoe, "The Florida Project" (Backstage, February 2018)
Check out Backstage's film audition listings!