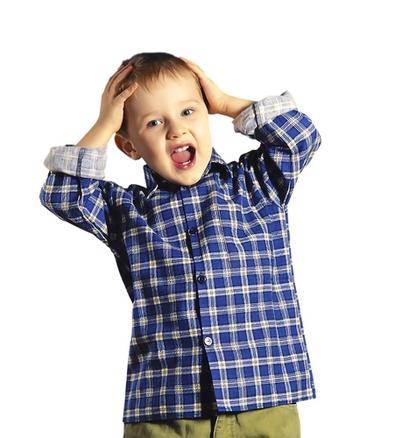 One of the questions I get asked most often by parents is about manager representation. This can be a confusing question to answer because figuring out who you want to represent your child should be supported by both personal and professional reasoning. There is no right answer. It is more a matter of looking within and figuring out your needs. In my opinion, the following rules might help make the decision a little easier.
1. Managers can be easier to acquire than an agent, but make sure they are reputable. There are a large number of personal managers in New York that specialize in children and young adults; many of whom scout for new talent at workshops or hold open calls. Do some research into who their firm represents and their standing within this specialized part of the industry. Signing with a good manager can be a way to help your child reach the next step in all aspects the business. If a manager offers to represent your child but asks for money up front, run away. Respectable management firms and agencies only take commission on projects the child books; we might suggest an investment of new headshots, but please think twice if someone asks you to pay for representation. I only work with a handful of managers, but they all have a stellar reputation.
2. Make sure the manager has good relationships with multiple talent agencies. When you go in for an interview, ask the manager which agencies they have a positive relationship with. They shouldn't be afraid to tell you. The best management firms have close ties to youth agents, and they are the ones who provide the most (and best) opportunities for young actors. On the commercial side of the business, agents often freelance with managers if they don't have someone specific on their client list. You want your manager to have great connections. While there are a handful of firms who have been around for decades, don't forgo a manager that might have been established more recently if they have those relationships.
3. Think clearly about how much commission you want pay. Remember, by law, an agent is only allowed to take a 10 percent commission, but managers can take that or more. If your child has an agent already, take the time to figure out if they need another professional on the representation "team." If you can clarify exactly what value you expect the manager will bring, then you are a step closer to knowing whether they will be an asset to you. On the opposite side of the spectrum, if you have a great manager that allows you to freelance with the big agencies, maybe it's not essential to sign with an agent. Giving away 20 percent commission can be a burden and isn't always necessary.
Pamela Goldman is an agent in the commercial department at Don Buchwald and Associates, Inc. a prestigious, full-service bicoastal talent agency. Pamela has worked in the east coast office since 2003, starting as an intern during her senior year of college. She represents young actors, ages 4-20, for on-camera, voiceover, print, industrial, and animation work.