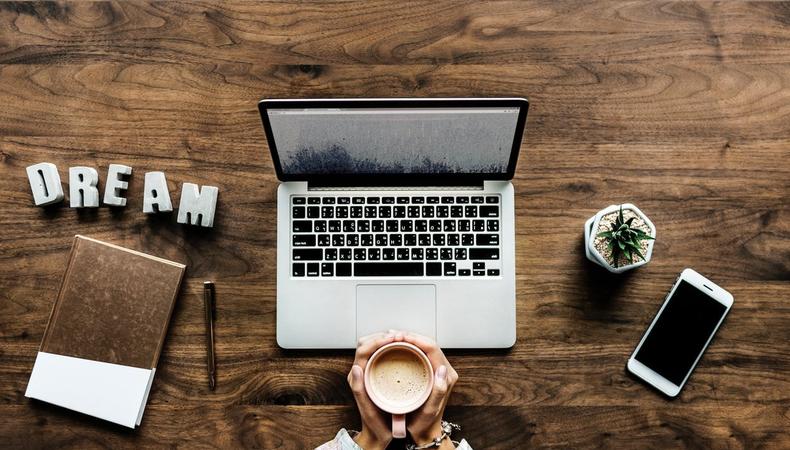 You already know Backstage is the go-to for any and all information pertaining to your craft. But now, you have the chance to get in on the action with the Backstage Community Forum. Here, you can engage with others in your industry, as well as teachers, experts, and, yep, even agents and casting directors. Below are some of this week's most interesting new topics; drop a reply or post a new thread. Either way, fire up that keyboard and get involved right here!
Finding monologues for reel?
"I'm looking to put together a basic self-tape reel to at least have something to show off my skills, but am looking for material. What's the best resource(s) for finding 1-3 minute monologues? My background: male, late 20's/early 30's. I already have some decent gear (camera/lighting/sound) and editing software. Thank you in advance!" —Gladstone
Definition of a "day"?
"Absent an agent, it can get tricky. Say you went in for 3 days work.
Day 1: Full 12 hour day
Day 2: 6 hour day
Day 3: 2 hour day (promo day)
You went in for 3 days, but only really did 2 days work.
Should you be paid for 2 days or 3 days?" —hereforcraftservices
How often do actors show up without confirming?
"This is my first time using Backstage for casting. I naively thought everyone who submitting would respond to their audition email. I'm just curious how often actors show up to the audition without confirming that they will be there? If they don't confirm, should I assume they won't show? Thanks for any help of this." —Woodford414
Join the Backstage Forums right here!