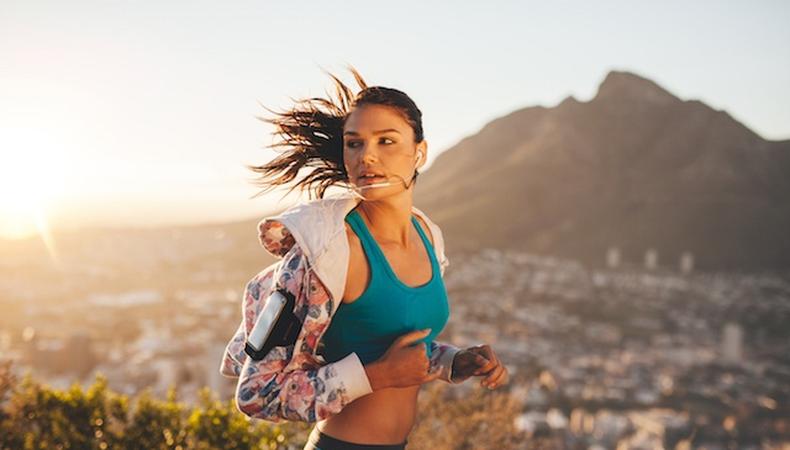 As with many things in life, one of the biggest parts of the battle is just showing up—and meeting your health goals with a regular workout routine is no different. Finding time in your day-to-day as an actor can be difficult! We're all busy and bustling. But Backstage Expert and fitness professional Kristin Calabria has the answers you need on how to make a regimen fit into your calendar.
READ: 1 Way to Eat Healthy at Craft Services
Welcome to Set the Scene, Backstage's video series of advice for performers. We release new videos every Thursday, so be sure to subscribe to the Backstage YouTube Channel!