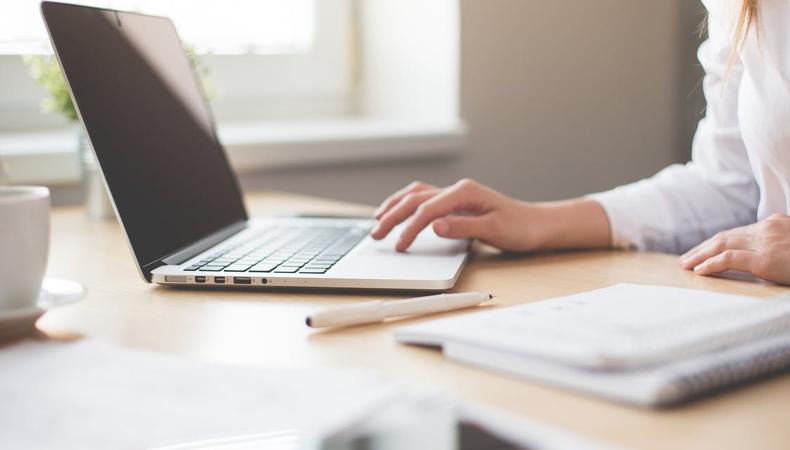 You already know Backstage is the go-to for any and all information pertaining to your craft. But now, you have the chance to get in on the action with the Backstage Community Forum. Here, you can engage with others in your industry, as well as teachers, experts, and, yep, even agents and casting directors. Below are some of this week's most interesting new topics; drop a reply or post a new thread. Either way, fire up that keyboard and get involved right here!
Agents?
"My child is a 12-year-old girl, we have no clue where any agents are in our area, can anyone help us with that, we live in Indiana and we do not have tons of money to go to hardly any other casting websites sadly same with travel we really cannot travel over 4 hours in my car." —Agents
Question about taxes:
"So I've been acting full time for the last few months and I just learned that since I'm self employed, I am able to make business deductions on my taxes. I really want to be able to get a good camera so I can record auditions from home and maybe start filming my own stuff, but some of the stuff I looked up says I can't claim technology as a business expense, though I'm not sure if there are any exceptions. Any veterans here who could give me some insight?" —MGCMN
Casting agent trying to collect fee without contract?
"Several friends and I sent our pictures and resumes in response to an online public casting call for a non-union acting job. The casting agency that posted the listing forwarded our information to the client and we were all booked for the shoot. Before the shoot, we had no other contact with the casting agency than confirming emails telling us we were booked. They also forwarded email from the producer regarding logistics for the shoot.
"Strangely, in the middle of the shoot on location, the producer has us sign a contract stating we are independent contractors. I know legally we were not independent contractors as we had no control over how we performed our work, in fact even where we ate and slept was directed by the producer. However, we realized we had to sign in order to be paid.
"A month passes after the shoot and no contact from the casting agency. I contact them regarding payment and there is no response. I contact the producer who says the casting agency is supposed to pay us. Casting agency finally responds with form letter stating how they will pay us when they receive payment from the client. We wait for the checks that never arrive.
"A few weeks later, the producer tells us the production company will pay us directly as they have learned that the casting agency has failed to pay talent from all of their shoots.
"Immediately, the casting agency sends us invoices demanding 20% of our payment. No explanation as to how they came up with that number since there is absolutely no contract between us and them. So basically, they want a 20% cut for forwarding a few emails and failing to send the payment they claimed they would send us. With no written (or verbal) agreement between us.
"So far we have ignored the surprise invoices. I do suspect the agency may try to take adverse action, such as sending to collections, but I would hope there is recourse as there is no contract that we would pay them.
"Any advice?" —Maxiam
You, too, can join the Backstage Forums right here!