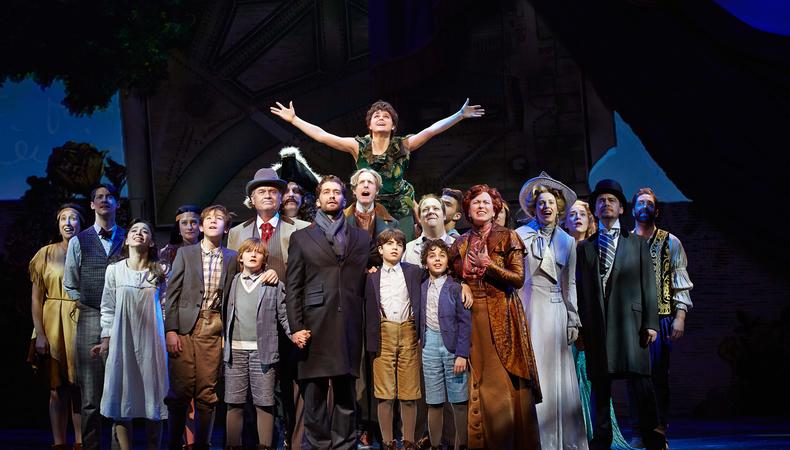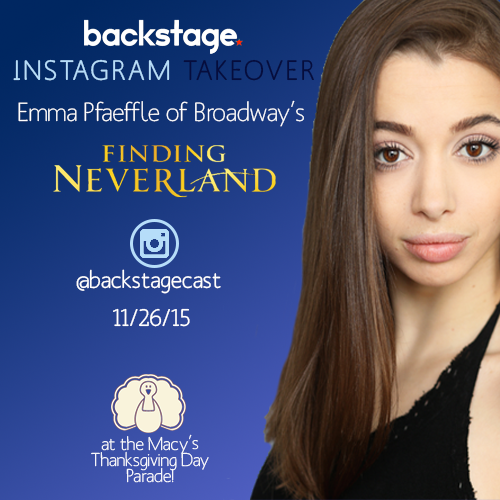 What are your plans this Thursday until the turkey's served? Join us and go behind the scenes of the Macy's Thanksgiving Day Parade with Emma Pfaeffle, a featured ensemble member and Wendy of Broadway's "Finding Neverland!"
She'll share behind-the-scenes photos and videos of the cast performing both at the parade and on Broadway later that evening. Be sure to follow Backstage on Instagram or #BackstageNeverland for this exciting Thanksgiving takeover!
For tickets to see "Finding Neverland," the story of how Peter became Pan, starring "Glee" star Matthew Morrison, Laura Michelle Kelly, and Terrence Mann go to FindingNeverlandTheMusical.com. And to learn more about Emma, head over to her Instagram page.
See what everyone is saying about this Broadway hit!