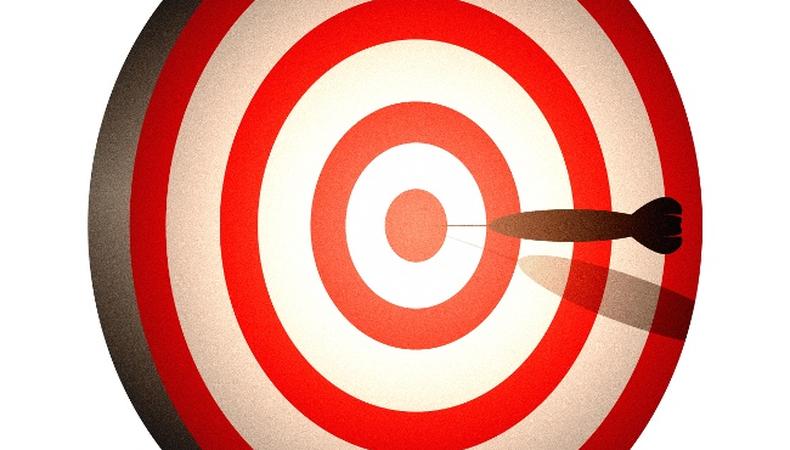 He or she can be the key that unlocks your acting talent; the yin to your yang; the missing puzzle piece in achieving your potential. Yes, an acting coach can be all these things, but finding one that's trustworthy, well-versed in the business, and well-suited to your needs and personality is as important as remembering to bring your headshot to an audition. When looking to learn better techniques, master monologues, or understand a character more deeply, hiring an acting coach is always more beneficial than asking your bored roommate for notes.
"When working on monologues, actors should work with a coach, an acting teacher, or another actor," offers acting coach Glenn Alterman, who's been coaching for over 25 years. "I know many actors hate monologues. Working on material alone can be maddening. Part of you is trying to act the material, but the other part of you is trying to direct yourself. And then there is that constant judging voice in your head that can make you crazy. Having someone there besides yourself allows you to 'just act.' "
Alterman, a playwright and actor who studied with Stella Adler, Terry Schreiber, Michael Howard, and others, specializes in audition and monologue training. "Because I'm an experienced playwright as well as actor, I know the power of words and how to analyze a scene," says Alterman. "I can assist actors from both the writer's and actor's points of view."
When looking for an acting coach, one with experience in multiple fields is always a plus. Backstage contributor Brian O'Neil worked first as an actor and then later as an agent and a manager before deciding to help rectify the glaring mistakes he frequently witnessed from colleagues and clients. The marketing and career strategist teaches as a guest faculty member at Juilliard and the Yale School of Drama, and helps actors better market themselves—especially when it comes to choosing monologues.
"One of the biggest problems is that [actors look at monologues] as a speech, which...sounds like you're going to get up and say something and it's just going to be about what you have to say," says O'Neil. "The best stuff is active material that has conflict, that has objective—something that clearly wants to change another person's point of view or their behavior."
Much like a film trailer that offers a glimpse of a film's central conflict, punctuated by a "kicker" quote or joke at the end, O'Neil wants to ensure his students give casting directors a substantial taste of their talents—in a nutshell.
"A lot of people come out of school with no monologues because it's easier, but they don't even have any audition material," says O'Neil. "I'm big on trying to find things that get to a person's essence."
Other coaches help get to a person's essence using a specific technique, such as Meisner, and applying it across multiple platforms. After starting out as a film editor, Ted Bardy now teaches actors to work with green screens and multicamera blockings, preparing them to better work on camera and with directors. "The camera is like an X-ray machine: It knows what you're thinking. It sees the truth, and also sees the lie. It is an intimate medium," Bardy writes on his website. "You must 'be' in a contrived reality. Existing in this contrived reality means you have a point of view about everything: the person you are speaking to, the environment you're in, the world you live in, the events that occur, etc. In other words, you must have a point of view (aka 'a relationship') with all the imaginary circumstances the script offers to you."
It's forming this relationship with your medium, yourself, and your acting coach that will propel you to success in your craft.
Check out articles from some of our acting coaches here!