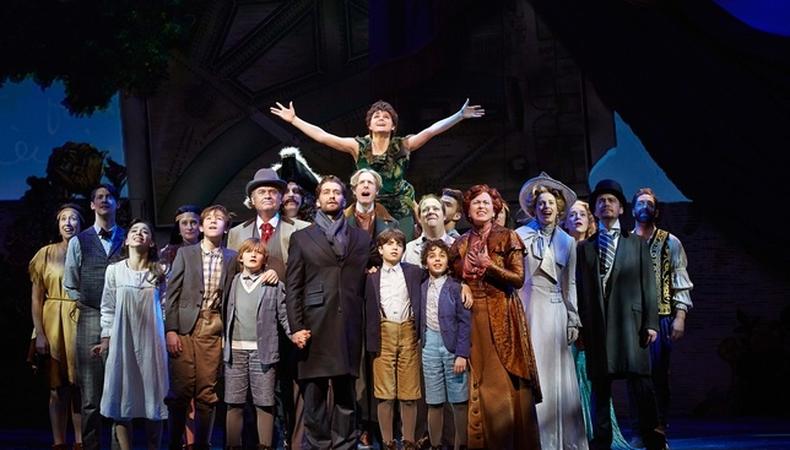 Find yourself in Neverland and feature films with four of this week's most exciting casting notices.
"FINDING NEVERLAND"
With just a bit of pixie dust, this Broadway hit makes magic onstage night after night. Auditions are being held Feb. 29 in New York City for possible replacements for all principal roles. Seeking Equity actors and singers, this Weinstein Company production pays $1,917 per week. It's your time to fly high with "Finding Neverland"!
"HAVING A DATE FOR DINNER"
We all have our share of online dating horror stories, but this Palm Drive Productions short film is upping the ante. It's the story of Alan and Dean, who meet on a blind date. Sparks fly, but "one of them has a killer secret, while the other has an insatiable appetite for carnal desires." Sounds like an appetizing dose of entertainment! The film shoots March 19 and March 20 in Phoenix, Arizona and is seeking submissions from the area for both male leads.
"I MUST SMILE"
This feature film is casting its female star, Tiffany, who is a professional woman grappling with a curse passed down by her mother. In what's described as a "strong arc" for an experienced actor, Tiffany needs to find her "why" before she can begin to heal with the help of a New Age psychologist. "I Must Smile" begins shooting in April and is currently seeking submissions from African-American women from Los Angeles, California; Riverside, California; and San Bernardino, California.
"CHISHOLM PARK"
This Dallas, Texas-set independent feature film from writer-director-producer Sherman Malone is now seeking submissions from the Dallas area for two of its female leads, Melody and Lisa, as well as O, a supporting player who can be played by a male or female.
Inspired by this post? Check out our audition listings!